"The U.S. market is made up of discerning, upscale consumers who are always looking for something new. Nexxt Expo is a trade show that was created to introduce the American public to the real made in Italy." These are the words of Lorenzo Lisi, councilor of the Los Angeles Comites since 2021, appointed chair of the Entrepreneurship and Trade area, and one of the organizers of Nexxt Expo. After a successful first edition last year, the event returns Oct. 19-22 at Crafted at the Port of Los Angeles in San Pedro.
Born in Florence, after pursuing studies in the field of economics, Lisi obtained ministerial authorizations to operate in the field of credit and financial investments. In 2016, he moved to California where, today, he holds positions as General Manager and partner in major American companies in the food, real estate, and fashion sectors. For them, he takes care of the administrative and commercial sides of business. As a result, he established US Company Advisor, designed to be a focal point for foreign investors looking to optimize their taxes and go global. "Nexxt Expo is an international event to promote 'Made in Italy,' featuring the participation of Italian companies from all sectors. These companies will have the opportunity to sell their products at a large-scale event. However, with this expo, we aim to confront Italians with the harsh reality of the local market."
What kind of activities have you organized to help companies in this regard?
Companies will have the opportunity to meet with large distribution chains, importers, brokers, and industry operators, making use of a customized calendar of appointments. The fair will be housed within dedicated premises, designed and built to host a great celebration of 'Made in Italy' with events, entertainment, and conference rooms that will host debates delving into market issues and opportunities. There will be seminars held by important representatives of the most successful Italian Export sectors. The international credentials of the Nexxt exhibition event are evident: the first edition of the event guaranteed that at least 8% of visitors would be of foreign nationality, and at least 4% would be from countries outside the European Union.
What are the difficulties of entering the American market?
The American market is sectoral, very competitive, operating with its own laws. To do business in the US, it is crucial to have a market vision that aligns with the American modus operandi for trade. The US has become a strong player in the global market due to its unique approach to trade and therefore seeks partners who share a similar vision.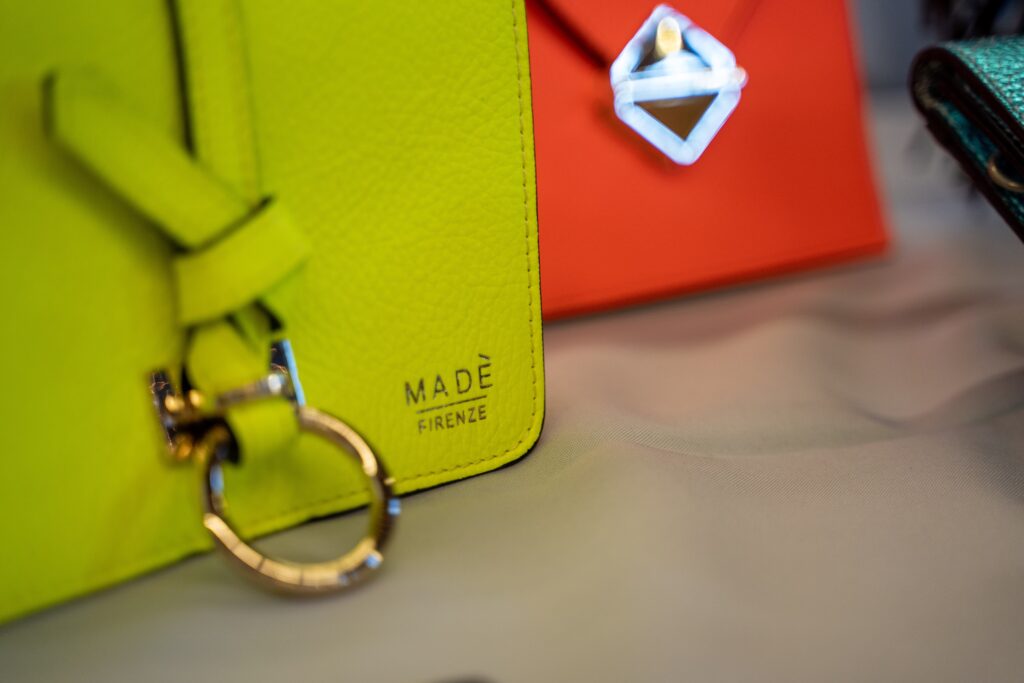 What is the biggest difference?
Italians are very focused on the products and the services they want to offer. They focus on quality and their vision of products which, from their point of view, is the best in the world. Americans, on the other hand, ask you, "What are your strengths? Do you know the other competitors in your industry? Why should I buy your product?" Often these questions are not answered by Italian companies in the U.S. market for the first time. If you sell a product that you think is the best, you need to know why it is the best and why it is worth paying more for.
What is the first thing Italian companies need to know?
You need to come here prepared, especially since you're starting with an initial investment that can't be overlooked. It's crucial to conduct thorough market research and have comprehensive documentation and brochures in English.
Can we talk about a macro-market or are there differences between states?
There are big differences. Precisely for that, starting in May, we will be organizing an expo in Boston due to the substantial difference in the two biggest markets, which are located on the East and West coasts. Although the contrast between the markets is significant, the primary challenge in the industry arises from the high logistics expenses that are primarily determined by the distances. These expenses can be very high in America, and if not managed correctly, they may exceed your profits.
Which sectors are looking to enter the U.S. the most?
The technology sector is in high demand, and many Italian companies are at the forefront of innovation. While the food and beverage industry is the most well-known, we have also received inquiries from professionals and law firms regarding the unique aspects of international contracts and the differences between Italian and American accounting.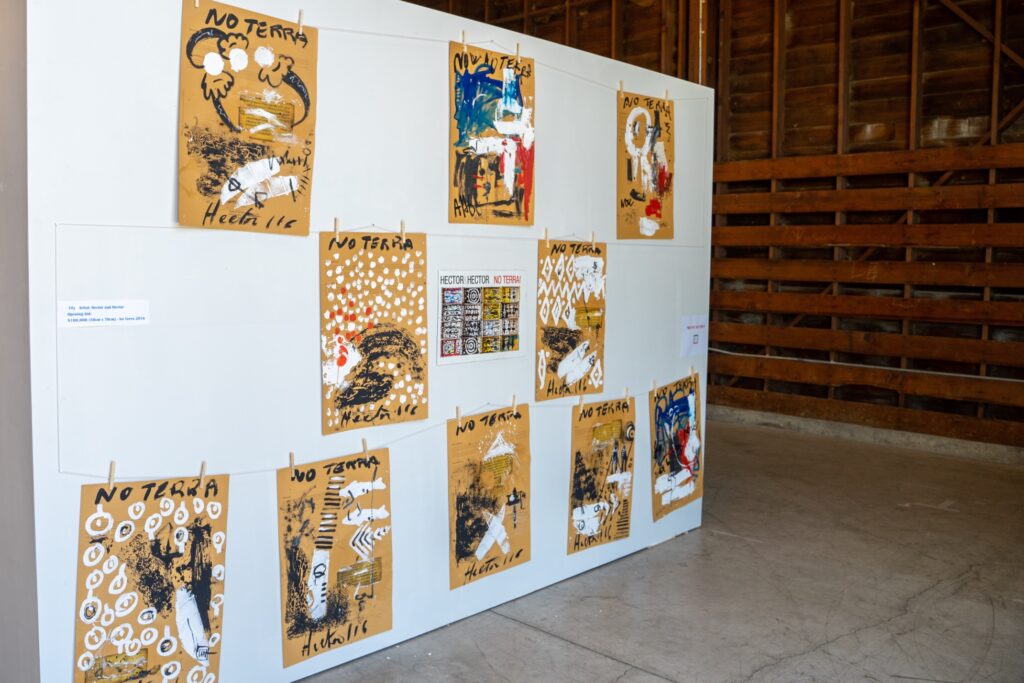 Will you also do seminars in Italy?
Yes, in January 2024 we will start with a webinar program because we have agreements with trade associations and chambers of commerce. We will hold two meetings a month on Zoom and, every quarter, we will go in person to Italy to bring testimonials either from Americans or Italians who have been successful.
Is there a market for Italy in the US?
Certainly, but it requires an understanding of how to market yourself effectively. Studies show that a significant 70 percent of products are sold through marketing tactics. The Made in Italy brand is a valuable asset that must be utilized, but it is crucial to know how to do so. Without investing in self-promotion, your business may struggle to gain momentum.
Are there also any side events tied to the fair?
We are excited to host a gala dinner at Drago Centro to celebrate the expo, an event that we are passionate about and organizing with our nonprofit company. The dinner will feature authentic Italian cuisine and we will be awarding three individuals who embody Italian culture and values in Los Angeles.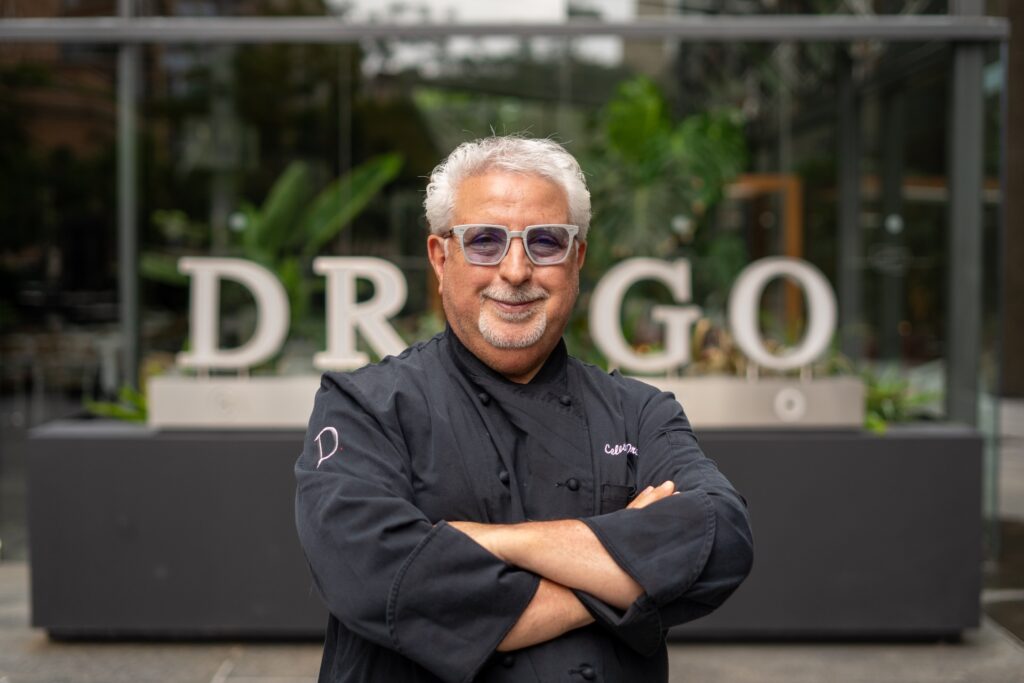 Going back to the Expo, what differences will there be from the last edition?
The first edition was an experiment, and there will be changes to improve it even further. Our goal is to create an Italian boutique that assists our clients in showcasing their offerings in America. This will help them understand the reality they will encounter there. This year, we will have an American agency promoting travel to Italy and an Italian transportation company already operating in the US. We aim to connect Italians living in America with Italians who are planning to visit. We believe that comparison is always important in achieving this goal.