Every Italian knows the word Galateo, but not many, I reckon, are acquainted with its rules. Actually, some of us may even be a tad confused about what it actually is: a book, a series of social norms, a historical treatise? In fact, it is a bit of all these things.
But let us proceed with some order, from the beginning.
We should start by saying that the idea of teaching "good manners" isn't an Italian invention but rather of the Greek theologian Clement of Alexandria who, some 200 years before Christ, proposed in his Pedagogue early rules of good behavior, from the way to dress properly and behave at the table, all the way to the use of perfumes. The idea was embraced by the Romans, who were keen on the concept of decorum, a way of being and behaving that showed the moral and social status of the individual. In fact, we even still have an adjective in Italian, decoroso, coming from the old Roman idea of decorum.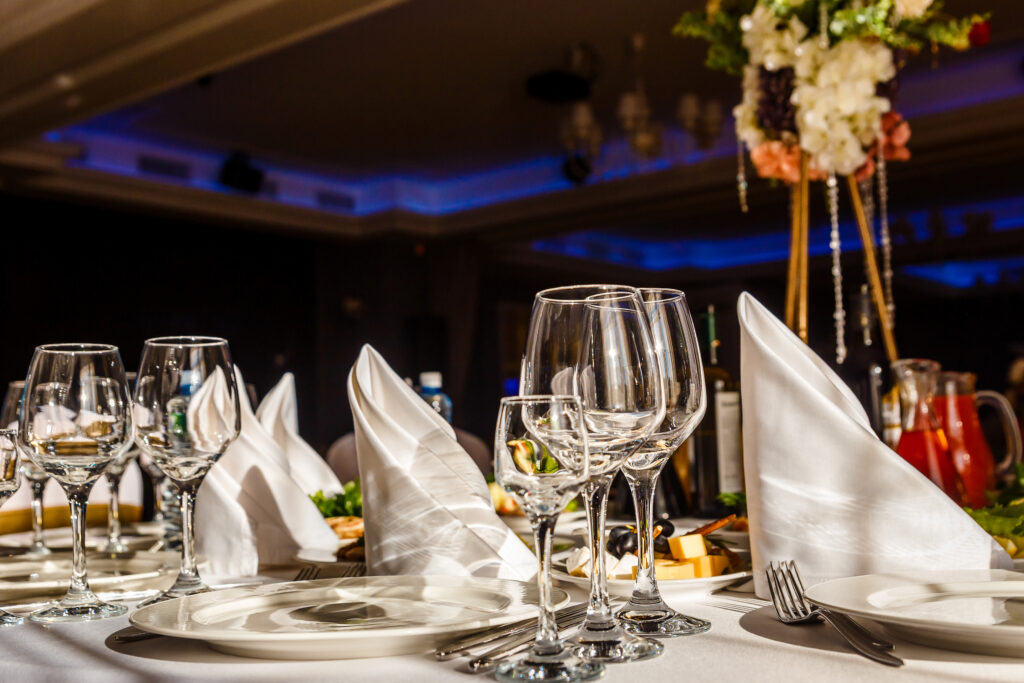 However, it is undeniable that, when we think or speak about galateo, our minds go almost immediately to the Renaissance and to the elegant courts of Tuscany and Venice. To be fair, we should also mention the great humanist Erasmus of Rotterdam who discussed good manners for children in some of his works. But the first book entirely dedicated to the art of behaving well is all Italian and was published in Venice by the Aldine Press in 1528: it was The Book of the Courtier(Il Libro del Cortegiano), by courtier and diplomat Count Baldassare Castiglione. His Cortegiano was one of the most influential publications on etiquette in the 16th century, and its rules were embraced across Europe. Good courtiers, Castiglione wrote, should be respected in society in name of their beautiful manners, mirror to the purity of their soul and height of their intellect.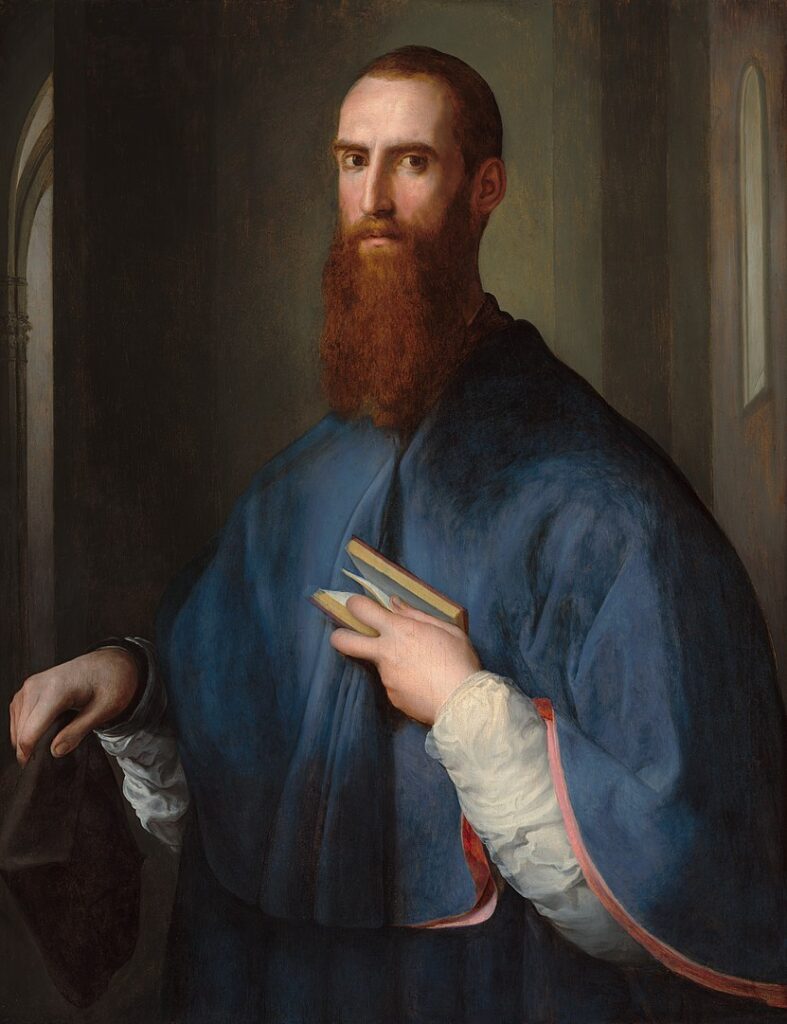 Some thirty years later, between 1550 and 1555, Roman Catholic Monsignor Giovanni della Casa, from Florence, wrote his Galateo overo de' Costumi, a treatise on – you guessed it – good manners. Now, of course, della Casa's work is the one that gave the name to the "discipline," at least in Italy, where in spite of other, more international terms like bon-ton and etiquette (we say etichetta), good manners are still widely referred to as "galateo."
But where does the word itself come from? Probably from a name, because the author dedicated his work to a dear friend, Monsignor Galeazzo Florimonte, bishop of Sessa Arunca (Campania), known for his impeccable manners. If you take his name and latinize it, a practice that was still quite popular in the Renaissance, you'd get Galatheus: the step from it to Galateo is, indeed, incredibly short. The text is structured as a traditional pedagogical text, where an older teacher, who often speaks in first person, instructs a young pupil about specific subjects, in this case, good manners, ethics, and aesthetics. Some examples of what we'd find in it? Never speak too much nor too little, never look into the plate of others, chew with your mouth shut, never put your elbows on the table. Sounds familiar? Yes, indeed: we still follow these rules today!
Of course, della Casa and Castiglione could not anticipate the way our society evolved in time, so it's only normal that some of their suggestions became obsolete. But fear not, because galateo has evolved with time. In Italy, we tend to follow the work of Lina Sotis, a famous journalist at Il Corriere della Sera who penned, back in the 1970s, her own etiquette manual, simply called Bon-Ton. Sotis remains an icon of Italian journalism and etiquette: she was the first woman to work in the current affairs section at Il Corriere della Sera and kept writing for the popular Milan daily (it is the best selling daily in the country) until 2009 when she retired. However, she still keeps a column, Qui Lina, where she discusses with readers about a bit of everything, good manners included.