In the realm of language, few words possess the nuanced grace of our word of the day, insinuare (een-see-noo-ah-rai), which we translate in English as "to insinuate" or "to suggest."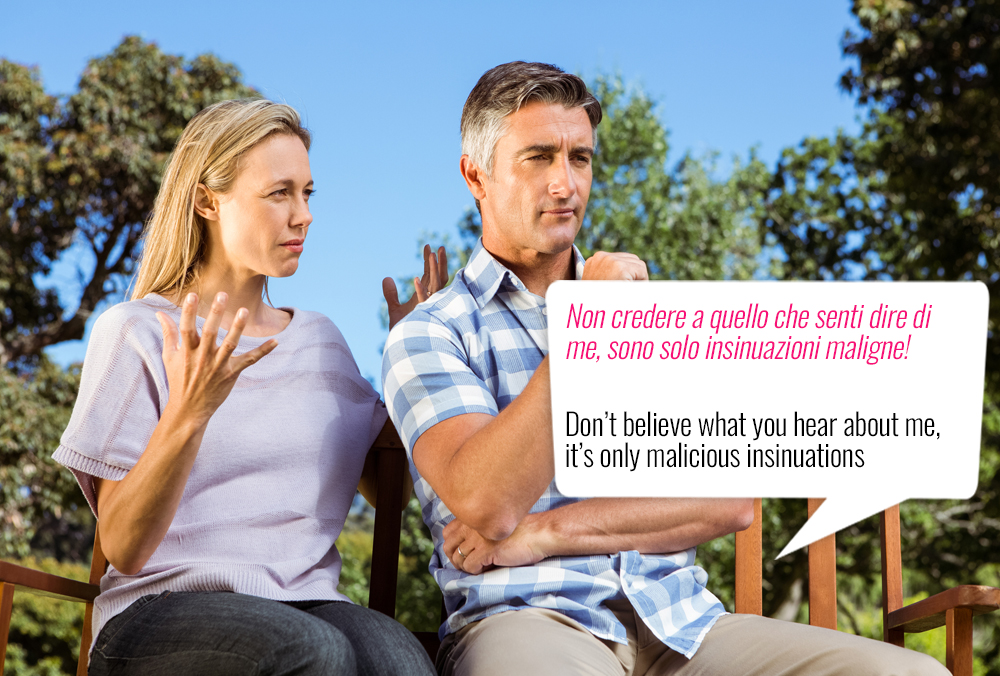 This verb traces its origins back to the Latin verb insinuo, meaning "to introduce" or "slip in." Its etymology is also associated with the noun sinus, a word encompassing the notions of a curve, a fold, or a secluded bay, as well as the depths of one's innermost being.
Insinuare is a somehow dangerous word: it is the equivalent of a subtle yet convincing suggestion. For instance, if I tell you, Sai, non sono convinto che il test di quello studente sia tutta farina del suo sacco ("You know, I'm not at all sure that student did the test all on their own"), I am strongly suggesting, but not openly saying, that a student may have cheated on school work. And you could answer using the verb insinuare itself, if you said: stai insinuando che abbia copiato? ("Are you suggesting they cheated?"), which shows perfectly both how we use the term and its full meaning.