We love to assaggiare (ahs-sah-djah-rai) stuff in Italy! And it couldn't be any different when you think how much we love good food and wine, because assaggiare means "to taste" or " to try" something to eat, especially while you – or someone else – is making it.
Let's say you're making ragù and your significant other walks into the kitchen, you may ask them Vuoi assaggiare? ("Do you want to try it?") but, if they are a buona forchetta, that is, if they enjoy good food, they would probably be the ones saying Fammi assaggiare! ("Let me try it!").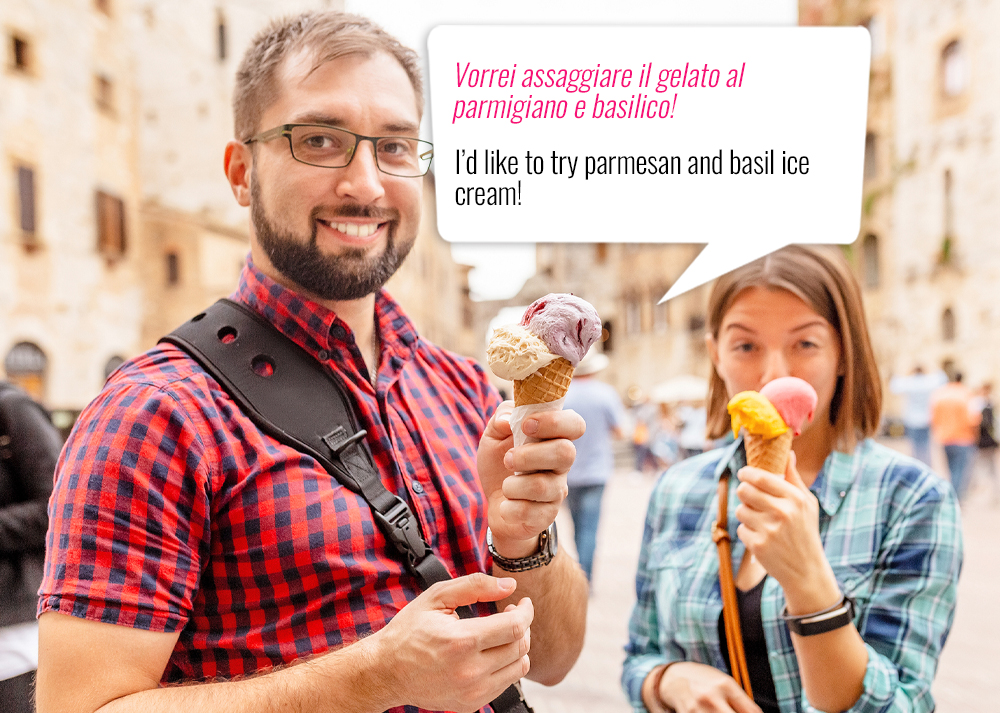 This beloved verb appeared for the first time in our language in the 13th century, the union of ad and saggiare, a verb itself derived from the Latin exigere, "to examine."
Assaggiare is also used when we are trying out a dish or a drink for the first time: for instance, you may hear Italians say  voglio assaggiare la cucina thailandese ("I'd like to try Thai cuisine"). Often, we use the sentence non l'ho mai assaggiato ("I've never tried it"), when we are talking about something we have never eaten or come across at the dinner table.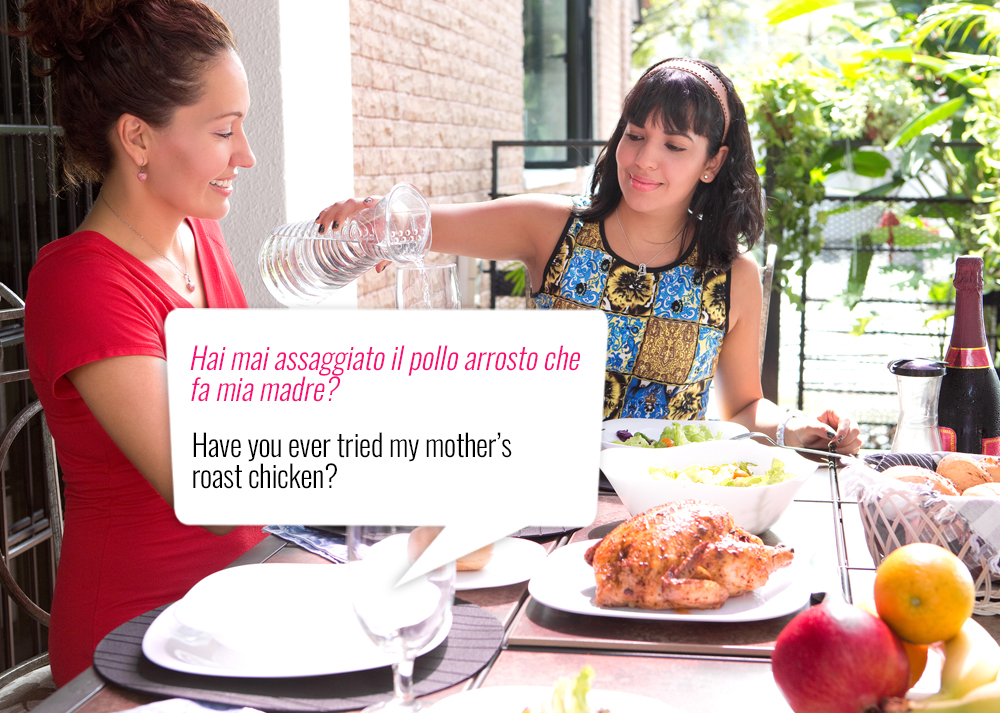 We also use the word assaggiatore or assaggiatrice, that is, someone who tastes food or drink as a profession. Legends say that kings and important statesmen always had one, to make sure their food wasn't poisoned. But the best – and luckiest – of all assaggiatori must have been those Ferrero (of Nutella fame) were looking for a bunch of years ago. Their duty? Tasting chocolate, of course!