The general elections, an essential moment for all Italians both in Italy and overseas, are approaching. For us Italians abroad, it is important to be actively represented in Parliament, so that our needs are heard and our ideas can help make Italy a better country.
We of L'Italo-Americano had the pleasure to chat about it with Angelo Viro, MAIE candidate for the Chamber of Deputies. MAIE is a movement born abroad for Italians abroad, which wants to bring their voice to Rome without being connected or limited by any political affiliation. Viro, who is the movement's vice-president, has lived for years in the Dominican Republic and represents North America, Central America, and the Caribbean in these elections' MAIE campaign.
How has your experience of Italian abroad influenced your decision to join MAIE?
I decided to join the movement when the Italian embassy in Santo Domingo was closed. That's when I realized that not having a consulate means being completely isolated. We Italians in the Dominican Republic had Panama as a consular reference, so we had to travel by plane and stay there for a few days to get a passport renewal, which was very problematic. At that moment, I understood it was necessary to support a political movement focused exclusively on Italians abroad and their needs.
One of MAIE's objectives is to create a stronger bond among all Italian communities in North and Central America: how can this be achieved?
MAIE was born as an associative movement in 2007, in Argentina. Italians living in South America felt the need to belong and be represented by a movement that had their interests at heart earlier than in North America, where the process has been more complicated. Roman political parties are deeply rooted in the US and Canada, in name of the historical and often generational connection Italians there have with the traditional Roman left and right. When MAIE first ran in North America, in 2018, we struggled to make people understand what we were doing, and what our goals were.
This premise is fundamental to understand that, if we want to create a more solid bond between all Italians-abroad communities, working on the territory is key. And not only while campaigning before elections, but all year round, to be always in touch with people and their necessities.
Several points of our program are dedicated to forging stronger ties and collaboration between Italy and America. A pivotal step would certainly be that of increasing the number of consulates so that citizens not only can receive quick responses to their questions but diplomatic relations with each country can be consolidated. At the same time, we want to ask for more investments in universities and research and better educational and professional exchanges for both students and workers. Finally, for entrepreneurs, we ask for a reform of the Chambers of Commerce.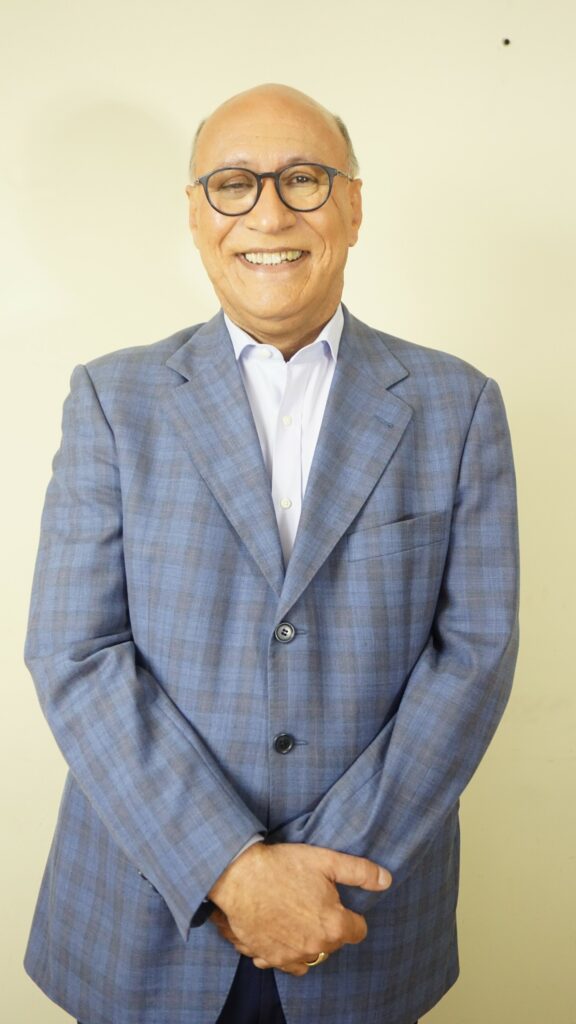 You have defined yourself as "a Sicilian in the world:" how much do your roots define the person you are and how has this shaped your political life?
All of us emigrants leave for a reason, often to work and create something we couldn't achieve, or thought we couldn't achieve, in Italy.
Being Sicilian, perhaps, influenced my desire to reach specific goals and achieve something that could make me proud. A lot can depend on where you come from. There is this need for redemption and, at the same time, for bringing pride to the land you come from. Your values and your roots become stronger when you are abroad: you become more dedicated to what you do because you are moved almost by the necessity to demonstrate you made it. But all in a positive way, as an incentive to do better and better.
Being from the South urged me to work even harder, because I felt the duty to show our country, a country of migrants, must be taken into consideration. Often, all this gets lost back home and only emerges when we live abroad. But many who have been away from Italy for many years often lose connection with their origins and roots. That is why MAIE gives so much importance to culture and traditions, to ensure this fundamental connection is not lost.
MAIE wants to make the voice of Italians abroad heard in Italian politics: how can this be achieved concretely?
Giving a voice to Italians abroad means, first of all, listening to them and understanding their needs, but also taking into consideration their ideas. The job of a politician lies not only in solving problems and fixing the system's flaws but also in enhancing citizens' potential. In the context of Italians abroad, this means recognizing their rights as well as their fundamental role in the dissemination of Italy's cultural and entrepreneurial heritage.
In 2018, when MAIE first ran for the elections, it didn't earn any seats in North America, while it won two in South America, one in the Senate and one in the Chamber of Deputies. The constant work and leadership of Ricardo Merlo, the founder of the movement, made the difference: for the first time in the history of voting abroad, a representative elected abroad became part of the Government in Rome, as Undersecretary for Foreign Affairs. And the fact we don't have any political affiliation enabled us to keep such a position through two legislatures. In other words, if we want the voice of Italians abroad to be heard, there must be someone who fights for them in Rome. MAIE was born with this very purpose, and this is exactly what I plan to do with my candidature.
Notice of non affiliation and disclaimer: L'Italo-Americano is not affiliated, associated or in any way officially connected to Angelo Viro's campaign for the Chamber of Deputies for Canada, United States, Central America and Caribbean.