Pazienza(pah-tsee-ehn-tsah) comes from the Latin patire, to endure, and from the Greek paskein, to feel or endure something. It has the same root of another common Italian word, paziente, which means "to be patient," but also indicates people suffering from a pathology, usually when hospitalized. It is simple to see that paziente is the same as the English "patient," and pazienza is the same as "patience."
But in Italian, pazienza is used in some interesting expressions you may have heard and wondered about. For instance: Non sono riuscita a incontrare mio cugino per un caffé: pazienza, sarà per un'altra volta ("I couldn't meet my cousin for coffee. Never mind, we'll do another time"), where "pazienza" is synonym with the English "never mind" or "it doesn't matter." Perhaps, pazienza has a slight tang of regret to it, sometimes, that its English counterparts don't have.
There are also special expressions with pazienza you should know: santa pazienza is a common exclamation used when you're at your wits' end for something, just like in santa pazienza, fai silenzio, sto cercando di lavorare! ("be quiet, for goodness' sake, I'm trying to work!) or perdere la pazienza, as in ho perso la pazienza e ho alzato la voce un po' troppo ("I lost my temper and I started shouting too much").
Pazienza is also said to be the virtù dei forti, the virtue of the strongest.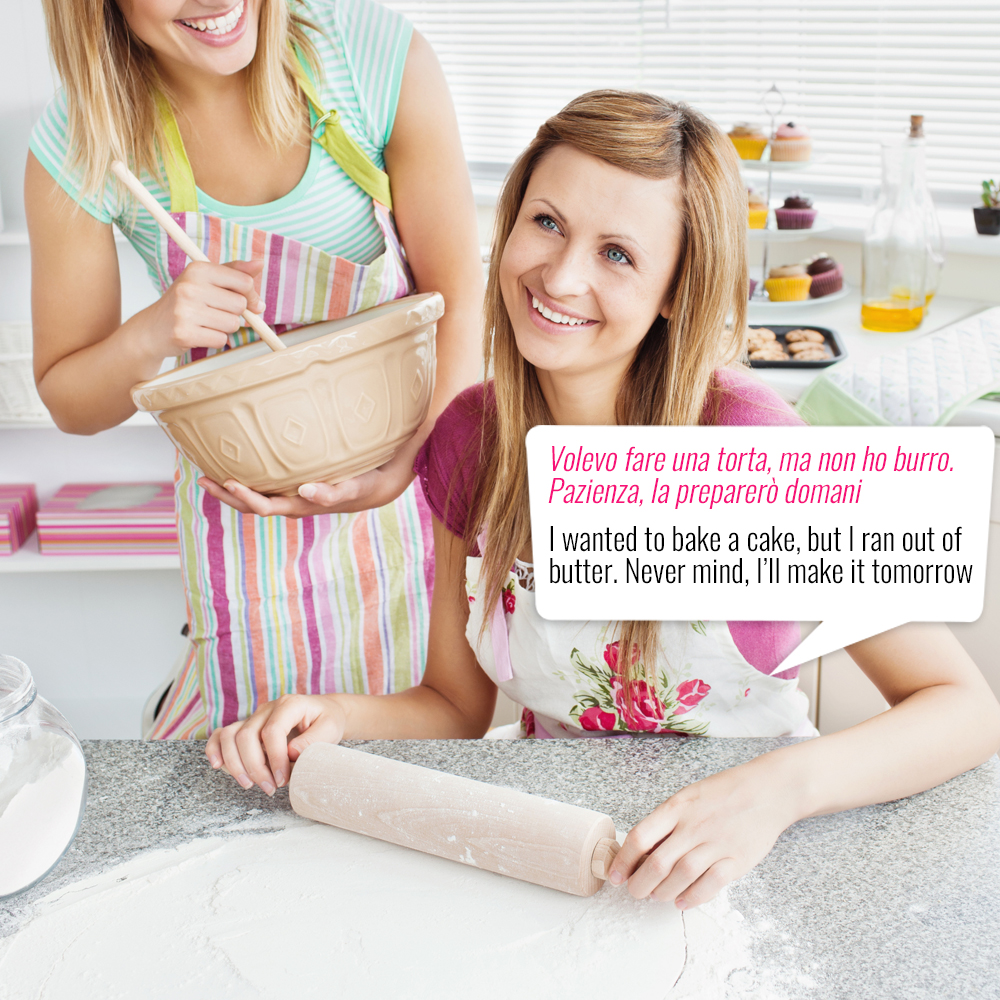 — Volevo fare una torta, ma non ho burro. Pazienza, la preparerò domani
—I wanted to bake a cake, but I ran out of butter. Never mind, I'll make it tomorrow.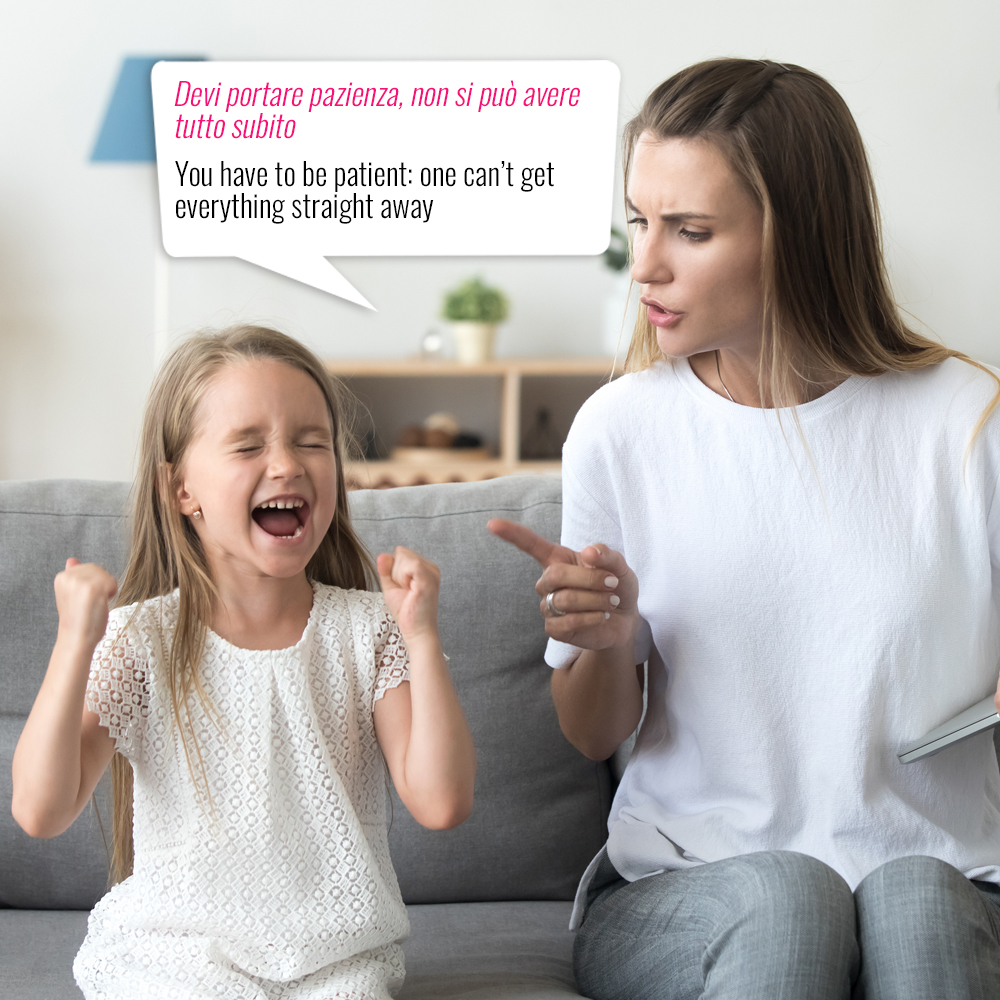 — Quando fai così, mi fai davvero perdere la pazienza!
— When you act this way, you really make me lose my temper!
— Devi portare pazienza, non si può avere tutto subito.
— You have to be patient: one can't get everything straight away.