Intanto (een-tan-toh) is today's word. Attested for the first time in our beautiful language in the 13th century, it is formed by two terms, the preposition in and the adverb tanto. It is very common and we like to use it to highlight that two actions are taking place at the same time, for instance, George preparava il dolce intanto io apparecchiavo la tavola ("George was making the dessert while I was setting the table"), or tu manda le mail appena puoi. Intanto io mi occupo delle telefonate ("Send the emails as soon as you can. In the meanwhile, I'll take care of phone calls").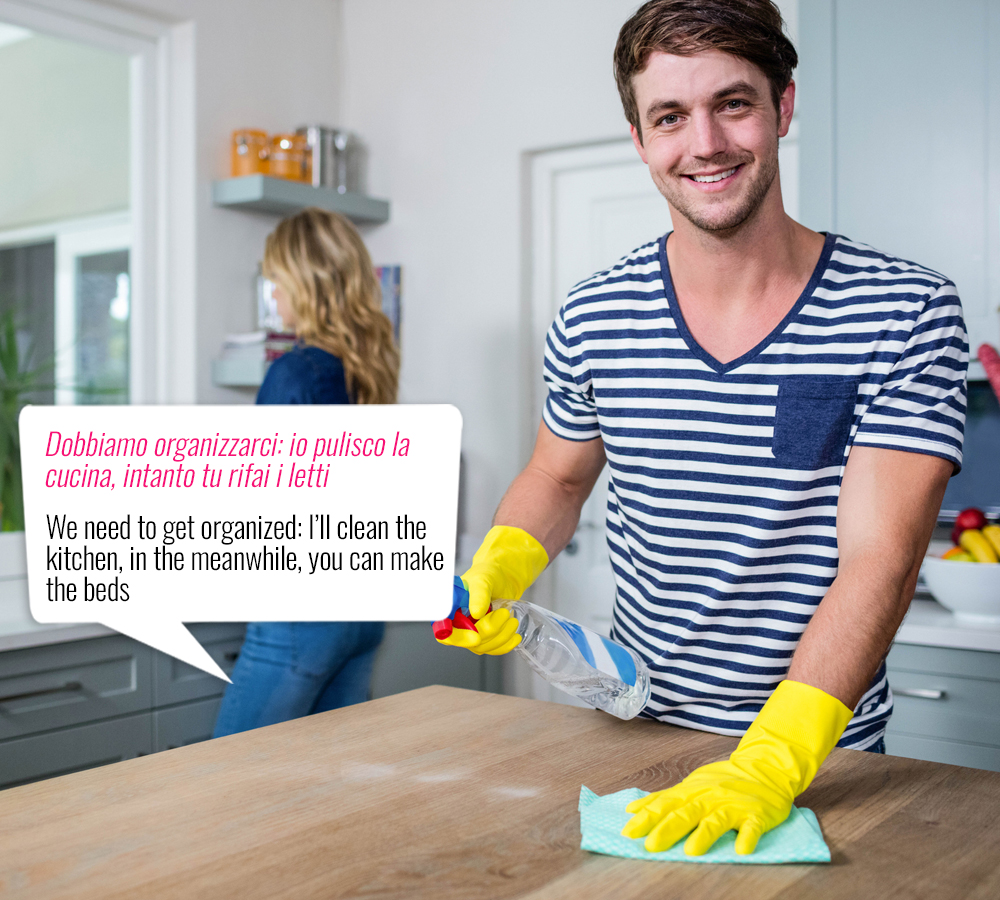 Very often, we use intanto when the two actions we are talking about are opposite to one another, like in tu stai seduto a guardare la TV, intanto iopulisco tutta la casa! ("you're sitting there, watching TV, while I am cleaning the whole house!"). In these instances, tones tend to be reproachful!
Intanto can also mean "anymore" in some contexts, so be careful: fai quello che ti pare, intanto non ha più importanza ("do what you want, it doesn't matter anymore").
You can also translate it with "meanwhile," "in the meanwhile," "in the meantime."