Le campane di mezzogiorno, the bells chiming at midday, in my village have a special sound. Now I know it is  because lunch time isn't rung in by our church bells, but by those of our medieval walls' tower.
When I was a child, though, I always wondered why mezzogiorno's bells were different. Thinking about it now, knowing it wouldn't have made a difference: they were the voice of lunchtime, a song announcing the end of the school day was near, the sign my grandpa would come home from the vineyard and wait for food being ready while munching on a piece of bread.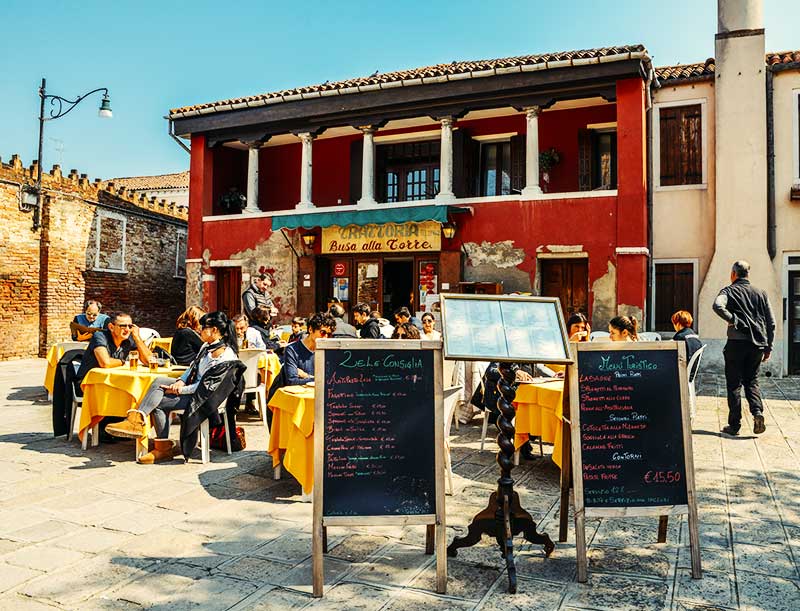 There, you see? Mezzogiorno holds poetry within, even just because it's synonym with food, Italy's greatest love. The word itself is the compound of mezzo, half, and giorno, day: mezzogiorno then means "half of the day," just like midday in English; it was first used in the 13th century and, of course, it never lost its  popularity.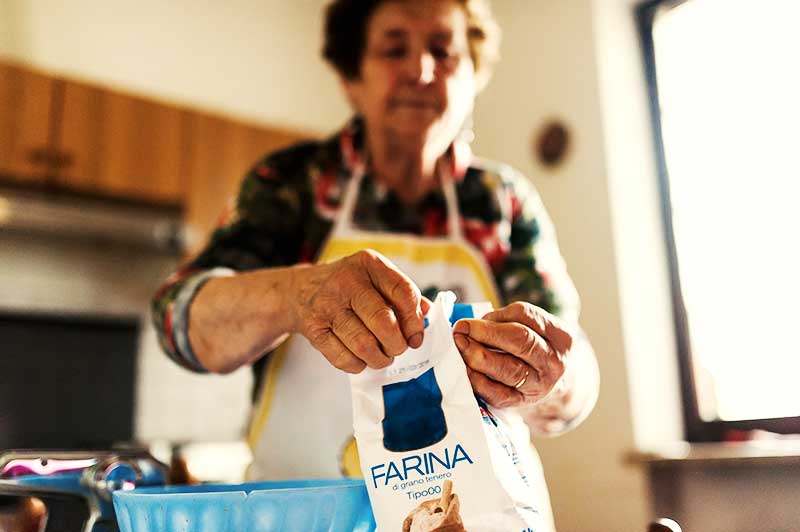 But mezzogiorno is a beautifully complex word, if you delve a second on its real meaning, the astronomical one: it indicates the moment when the Sun moves from a meridian to the one above.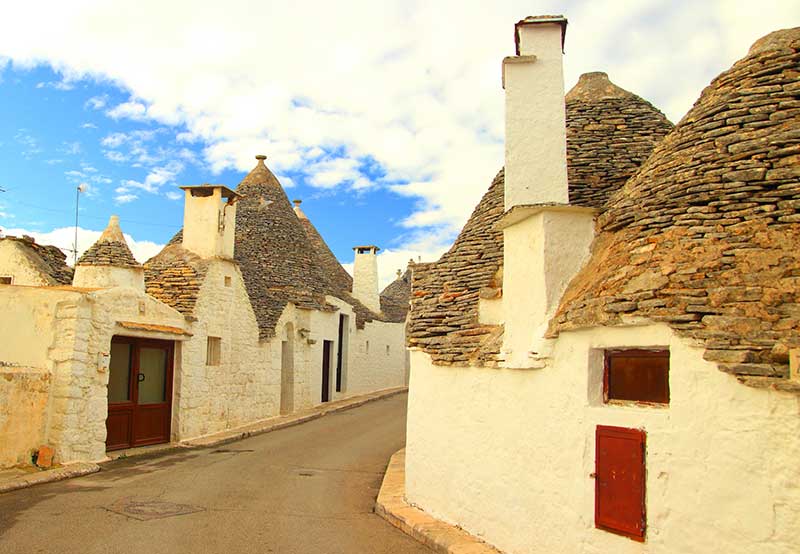 And for us Italians, mezzogiorno has one more meaning, a very important one indeed: it refers to our south. In fact, mezzogiorno indicates the south in general, but when you see it with a capital M, well, it's about our sunny southern lands you're reading about.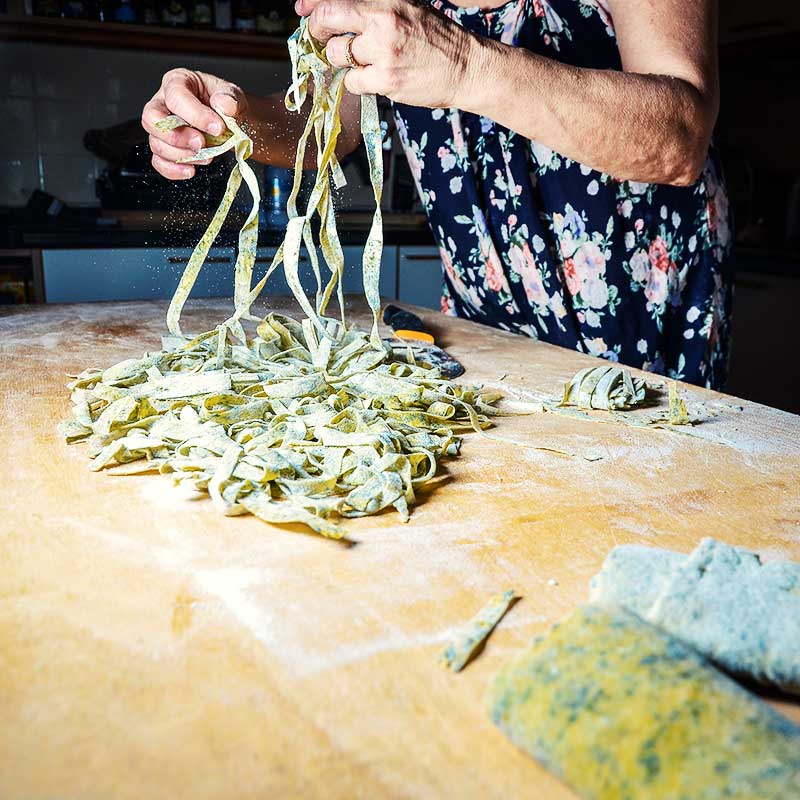 It's funny how childhood memories stay with you even when you're older and no longer believe in fairytales. Every time I am home and the campane di mezzogiorno begin chiming, I instinctively look towards the vineyard, looking for my grandfather, while the fresh, reassuring scent of my grandmother's cooking fills my memories with love.