Arkansas is steeped in history, natural beauty and southern hospitality.  It is (you would think) one of the last places in America where residents from, fourth, fifth and sixth generations can trace their lineage back to Italy.  One location in Arkansas where Italian immigrants were brought over to work on a cotton plantation circa 1895 was Sunnyside.  The small community lies in the Chicot County of the state, where a small Italian American museum was created to commemorate this rare fact.  
Aside from Sunnyside's interesting history, another Italo Arkansan who can claim his family's contribution in the area long before 1895 is Patrick Presley. He is a direct descendant to Antonio Molini, a friend of Thomas Jefferson. Patrick's family shows the profound impact that Italians have had in Arkansas and US history. "In the American South there was and is a far more sizeable Italian American community than the country realizes," averred the Arkansan.
Patrick Presley is the Director of Development and Media Relations of the Boys and Girls Club of Central Arkansas. He is extremely dedicated to his work and family but as he grew older, something was missing in his life. Patrick realized he needed to have more of a purpose. He decided that reconnecting with his roots would fulfill this desire. As many of us enter our middle age, searching for a different purpose is a natural process. We become more nostalgic as our mortality is more apparent than when we were younger.
For Patrick, he wanted to find a way where his (4x removed) great-grandfather Antonio Molini's legacy in America could be remembered. Antonio's parents Paolo Molini and Angela Chiara Zappella were from Burano, Venice. They moved to a more industrialized city, Genoa, where their son Antonio was born circa 1751. At a young age, Antonio worked in the outskirts of the metropolis. "He was a well known vineyard worker in Genoa and also worked in the vineyards of Toscana especially near Livorno," said Patrick.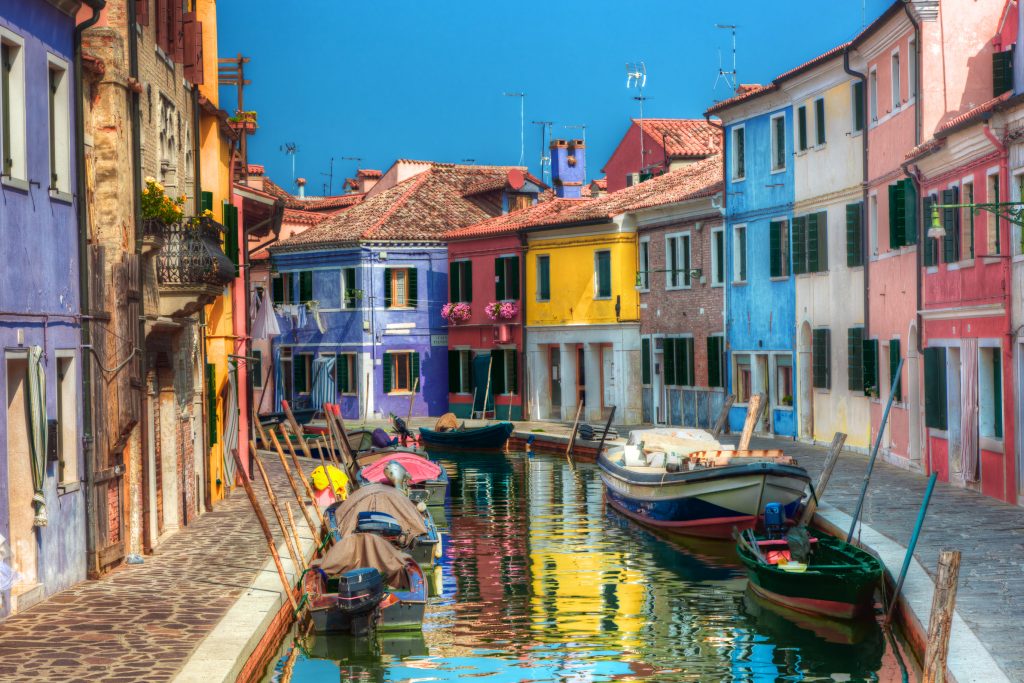 In 1773, at the age of twenty-three, he set sail to North America on The Triumph, courtesy of the famed Italian Filippo Mazzei. Filippo was a physician, merchant, and an Enlightenment intellectual. While in London, he met several prominent North American businessmen and was introduced to political leaders, which included Benjamin Franklin and Thomas Jefferson.
Mazzei was a firm believer in independent republics, an idea developing in Europe and reaching England's 13 colonies. Similar to another Enlightenment philosopher, Jean-Jacques Rousseau, who advocated in his (1762) Social Contract, "That man is born free but is everywhere in chains," Mazzei also wrote that, although patriarchal, "all men are created equal," which Jefferson copied and wrote in the Declaration of Independence.
The Founding Father greatly admired his Italian friend. In one of his many encounters with Filippo, Jefferson saw the Italian merchant's value in another area, horticulture. The Virginian statesman asked Filippo to stay and recreate the vineyards of Tuscany near his Monticello estate. Jefferson's vision was to have a vineyard just like those from Italy's wine regions.
Filippo acquired land near Monticello, and named his farm Il Colle. He later organized a group of Italian vineyard laborers to work on the newly purchased land. Antonio was one of Mazzei's workers. Antonio worked for 3 years planting and attempting to recreate the magic of Italian wines at Monticello until the American Revolution in 1776.
"My Italian ancestor who by this time was known as Antonio Molina became friends with Thomas Jefferson. The third-US President nicknamed him Little Anthony as he fondly expressed in some letters," Patrick excitedly declared. "He and his twenty-five fellow Italians had no idea they would be some of the earliest settlers in what would become the United States of America," the fifty-one year old also explained.
Jefferson's great wine experiment never came to fruition. Il Colle's fertile land was never able to capture the essence of Italy's Tuscany region. As for Antonio, he adored his adopted territory, turned into a newly formed nation. His American patriotism was most likely influenced by Jefferson and Mazzei, but "foreign born could not enlist at the time, so Anthony took the alias of Anthony Mullins and was then accepted into the Army to fight the war of Independence," Patrick later said.
After the war, Anthony Mullins lived the rest of his life in Virginia and finally died (1836) in Lincoln County, Tennessee. He was married twice and had eighteen children. The Molina-Zappella family is proof of this unknown legacy in American history. Patrick's Italian heritage is from his mother's side; his father can trace his roots to Germany, hence the surname, which was originally Bessemer to Pressler; and mutated somehow into Presley.
Patrick was born in Trumann, a small town in Arkansas about thirty miles from Memphis, Tennessee, where another Presley gyrated his hips to the musical sounds of rock-n-roll. There is no relation between the two, but of course when you have lived in close proximity to Elvis Presley, the thought enters the mind of those listening to Patrick's incredible story. "There were only two families in the small town of 6,000 people who had Italian ancestry. It was both a source of pride as well as a distinct feeling of, where the hell are the OTHER Italians?" said Pat.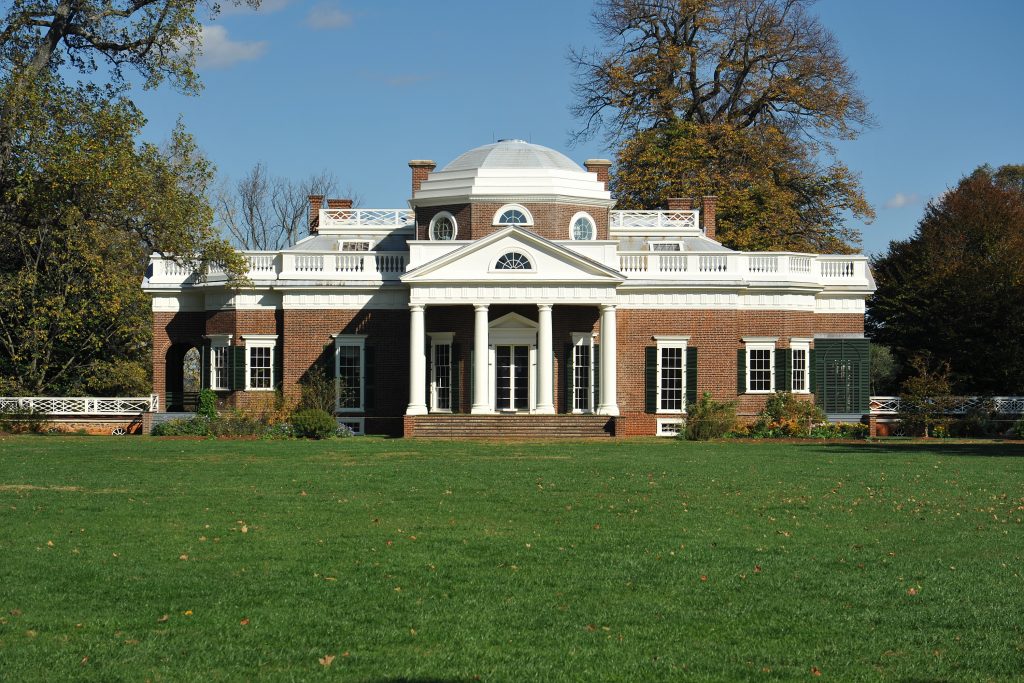 Growing-up in the 1980s in Trumann meant his friends nicknamed Patrick and his twin brother, Rocky, Ferrigno, Boom Boom or the occasional Marino or Montana, after the famous Italian American NFL quarterbacks. The monikers were given as a way to highlight more of their Italian features than the German side. "I had the classic teenage interests, girls, sports and Miami Vice. Many years later my Italian heritage grew to mean far, far more to me and is a vital part of who I am and how I live on a daily basis," expressed Pat.
Pat enrolled, for his own interests, in Italian language classes. "I wanted to learn as I feel like the Italian language, one of the most beautiful on the planet, is honestly forgotten about, and part of our living legacy and one worth keeping alive," explained Patrick.
As another way to celebrate and educate the public about Italian culture in Arkansas, Patrick started, along with Justin Acri, the Italian food and film festival in Little Rock. The Italian festival, usually held during April, draws people from states far and wide. Patrick reflected on his motivation and said, "The fire, the drive, the inspiration to create this festival goes right back to Little Anthony."