I've recently come across an article published by Business Insider,  then proposed in Italian on the turismo.it website. In it, ten things about Italy that shock foreigners are listed. Curious, I scrolled the article and began wondering: how do I feel about it, as an Italian? Do I agree with it, do I understand its point of view or is foreign press once more digging into old, trite stereotypes about my country? 
Here are my reflections, one shocking thing at-a-time.
Italy is noisy
Apparently we talk in the street, shout, drive and honk too much, especially in the city. In other words, we are loud. Is it true: in part, yes. Now, while I am sure everyone agrees that all cities are noisy and people tend to talk to one another when they meet around town, we Italians are so emphatic, lively and passionate while speaking that we may appear overwhelming to others. Not every Italian is the same, but alas, we can be noisier than average.
2. Italian restaurants' menus are hard to understand
Food is our culture and it's in our blood. So, yes: we do have aperitivi, starters, first dishes, second dishes, sides, cheese platters, fruits, desserts, coffee, cookies with coffees and amaro after food. All in one meal if we fancy. Deal with it!
3. Our breakfast isn't great
Ok, I can see what people mean here, especially who comes from the English speaking world. English and American breakfasts, especially traditional ones, are much heftier and richer than our caffelatte e brioche. But we make up for the lack of fantasy at the breakfast table in the other meals of the day (see point two above).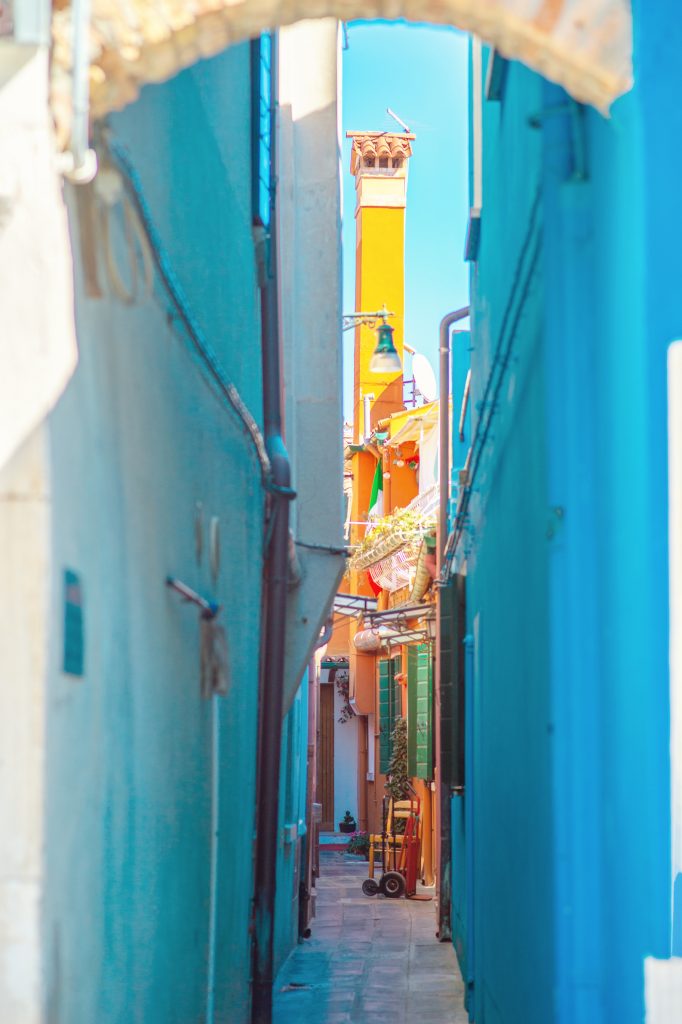 4. We speak with our hands
Yes. Yes we do. All of us. While it's commonly believed among Italians that people in the South are more prone to speak with their hands than Northeners, I am from the North and I can guarantee it's only wishful thinking: we do speak with our hands everywhere, Turin and Trieste included, especially when things get a bit heated.
5. We love our family
Well, I don't think there is anything wrong with having a solid family culture. Indeed, this is part of the Mediterranean values and it's characteristic of all the countries of the Mediterranean basin. Apparently, however, the people at Business Insider find that we Italians let children do whatever they want when they are in public, something which is perceived as irritating. Yes, it is irritating, but it's far from being an Italian-only habit.
6. Our streets are narrow
True, especially to drivers from North America. You are used to super-wide motorways, while in Europe and in Italy we have loads of old national or regional roads that have been there since well before cars were invented. They are narrow and difficult to drive on. Perhaps this is why Italians are considered good drivers, albeit somehow undisciplined: they learn how to drive on incredibly difficult roads.
7. We are touchy feely
The Brits have what they call "personal space," which is always respected when interacting. This means they avoid touching their interlocutor or getting too close to them. We Italians are different, it's true. While we do know when enough is enough — it depends on manners, not nationality! — we also do have a penchant for being touchy feely with one another. A hand of the harm when talking, a lingering one on the waist or the small of the back when hugging: there is no sensuality in it, it's just a normal way to express connection and understanding. I do admit, however, that it can be grossly misinterpreted when living abroad, so we should really learn to control it  better, especially with non Italians.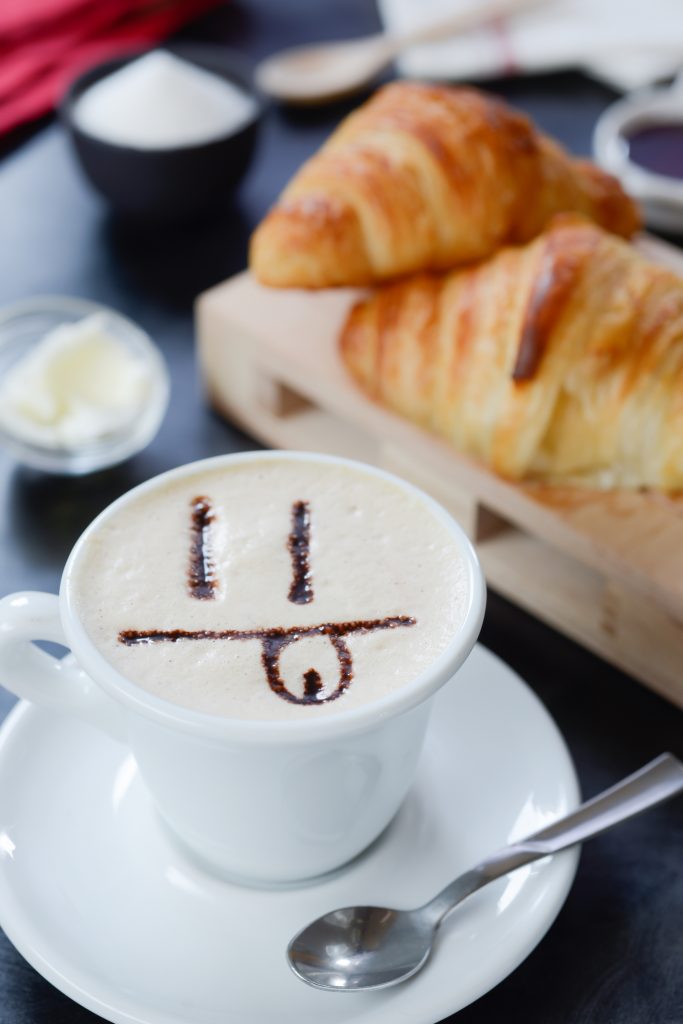 8. Stores closing for lunch
Yes, our stores— although in cities this is not as common anymore — close between 12.30 and 15.30. It's a habit, but it's a painful one. And it's not only foreigners who may need or like to do their shopping at lunch time. Also, a three-hour long break to eat? Ok, food is a big deal in Italy, but come on… So, yeah: I agree, this is an annoying habit.
9. The way we drink coffee
… Quickly, often standing up at the bar, the shortest break during our walks around town. This is certainly different from North American coffee culture, where people gets their drinks "to go" and sip them while out and about. Personally, I like both ways to enjoy coffee and I think they can cohabit. Actually, they should! Of course, Italians like sitting down and enjoy their caffé with friends or with the newspaper just like everyone else in the world, especially in the morning, perhaps with a cappuccino.
10. We have a very relaxed lifestyle
I am afraid of crushing so many people's dreams, but no, relaxed life is not necessarily a thing in Italy: we stress, we rush, we run and we burnout just like everyone else. That "relaxed" attitude one may sometimes experience in public offices around the country is as annoying and unacceptable to an Italian as it is to a foreigner, believe me. Yet, there is some truth in this old stereotype, we do love enjoying small pleasures like having a meal with our families and we are a people of creatives, so we do give importance to the good all that is beautiful can give us. Perhaps, we do it more than other people in the world. Still — and unfortunately — we're far from being the relaxation-filled heaven of certain movies!