Corsican Red Tuna Fillet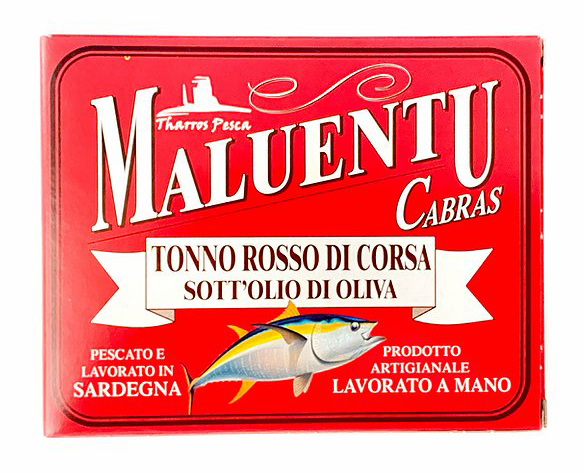 Carefully selected and packaged red tuna fillets. All tuna is processed exclusively from the freshest product and packaged with top quality olive oil. Tuna comes exclusively from small-scale fishing, carried out with hooks and longlines.
Data sheet:
Ingredients: Red tuna, olive oil and salt
Without dyes or added preservatives
Storage: Store in place
cool and dry
Shelf life: 5 years
Price: 19 Euro
You can contact Gusti Pregiati in English through the form here or visit their website clicking HERE (note: the website is only in Italian).