Creating a life straddling two nations is not an easy task. Yet Elisabetta Valentini, honorary consul of Italy in Seattle, carries it off seamlessly.
Born in Perugia, Valentini moved to the US with her family in 1998, settling in Los Angeles for a year where she volunteered to help reorganize the library at the Italian Cultural Center. She then moved to Seattle for four years where she taught Italian. In 2002, the family returned to Perugia, then back to Seattle in 2010. At that point, she teamed up with friend Roberta Torgerson to teach Italian at PercorsoItaliano, where she brings a special mix of joy, enthusiasm, and skill into weekly language classes.
Valentini was named honorary consul of Italy in late 2018, serving Washington, Idaho and Montana under the jurisdiction of the General Consulate in San Francisco. Although it's a relatively recent appointment, it's a role she has trained for since she was a girl.
Her father, Mario Valentini, was mayor of Perugia in the 1990s and one of the key backers promoting Seattle and Perugia as sister cities. In 1993 Elisabetta traveled to Seattle with her father and Bepi Vicarelli to participate in the official signing ceremony with Seattle Mayor Norm Rice.
Her passion for service and volunteerism has continued unabated for the past three decades. Valentini serves on the board of directors of both the Seattle Perugia Sister City Association and its Italian cohort, the Perugia Committee. She has been a coordinator for the University of Perugia's international relations program and developed many cultural and artistic exchanges between the two cities.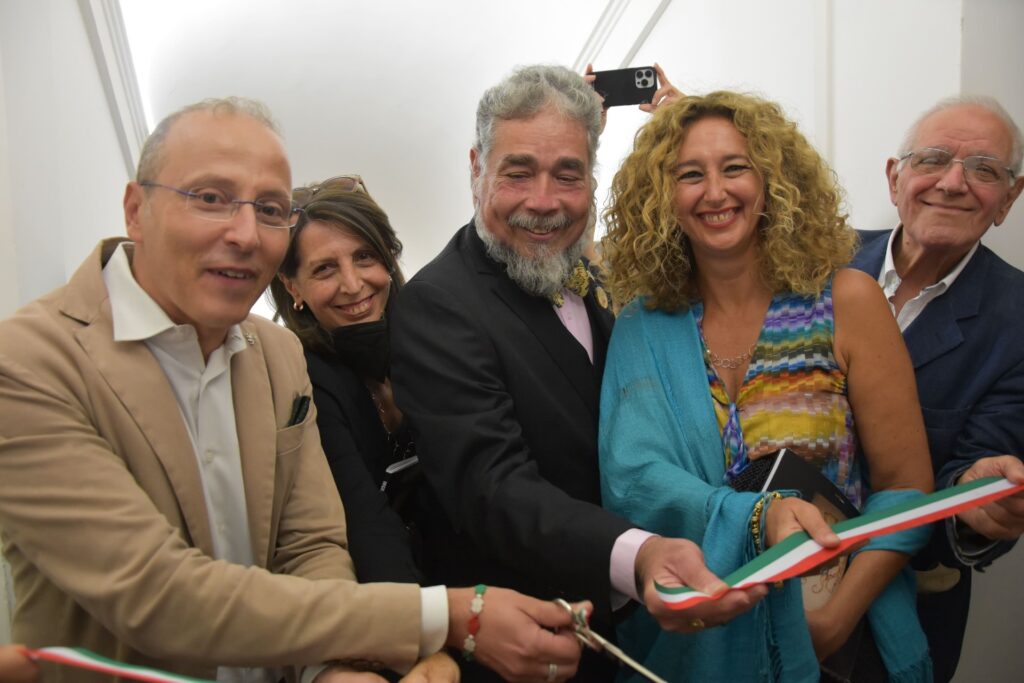 L'Italo-Americano spoke with Valentini recently about her duties as honorary consul, her love of Italy, and her commitment to both the city of her birth and her adopted city of Seattle.
What are your duties as an honorary consul?
This is a voluntary position created to support Italian, American and Italian American communities in three states: Washington, Idaho and Montana. I do this by providing a variety of services. I answer questions on many topics, such as how to apply or renew a passport or what one needs to do to live or work in Italy. I gather biometric data for nationals who are applying for passports, and I help Italian nationals who find themselves in danger and need immediate assistance. I also support Italian organizations and activities in the three-state region and assist the San Francisco consulate.
In what ways do you assist the General Consulate in San Francisco?
The San Francisco consulate serves the largest geographic region in the US as far as Italy is concerned. It includes the three west coast states and also Idaho, Montana and Utah, along with Hawaii and Alaska. I look for networking opportunities and ways to extend the friendship and collaboration that exist between our two countries, searching to create more cultural activities and forge stronger relationships. Based in one of the fasting growing cities in the US and in close cooperation with the General Consulate, we support initiatives that increase opportunities for Italian companies in the Northwest commercially and as investment prospects for Seattle and Washington companies in Italy. I also participate in the Consular Association of Washington, which has members from about 45 countries. We get together every month to network and learn more about government, community and business leaders in our state.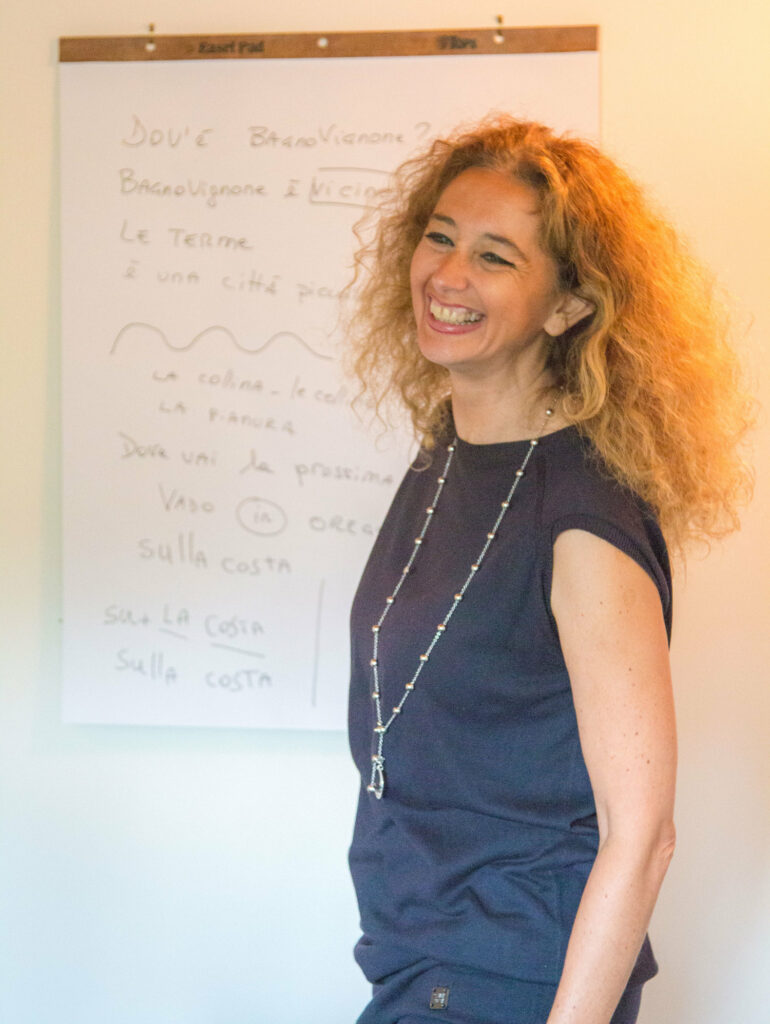 What was involved in your nomination process?
The previous honorary consul, Franco Tesorieri, was thinking of retiring from the post. He put my name up for consideration. I submitted my CV for review and then had to be approved by both Italian and American authorities.
What qualities do you bring to this post?
First, I love my country, and I am proud to promote opportunities that will help my country and Italian nationals realize greater potential. Seattle is a prominent city in the US, respected abroad as the home of several important global corporations. I also enjoy networking and bringing people together. When people work together, they are so powerful and can accomplish so much more.
Where can people find you?
I am hosted in the new Casa Italiana/Italian Cultural Center in Burien. When I was first appointed, I was hosted by Il Punto in north Seattle but I relocated once Casa Italiana opened in 2021. I like the synergy that is provided by having my office hosted by one of the local Italian groups.
What do you like most about being an honorary consul?
At Casa Italiana, I interact not only with Italian nationals but also with the local Italian American community. One of my favorite things to do is to listen to the stories people bring to my office – why their grandparents immigrated, what struggles they endured, how important it is for them to maintain their Italian heritage. I am so proud of our local community and its enthusiastic support for so many Italian and Italian American projects. The most recent was the Migration Project, an art exhibit at the Museo Civico in Perugia. The exhibit featured artists from both Seattle and Perugia who interpreted the theme of migration. It was very well received in Perugia.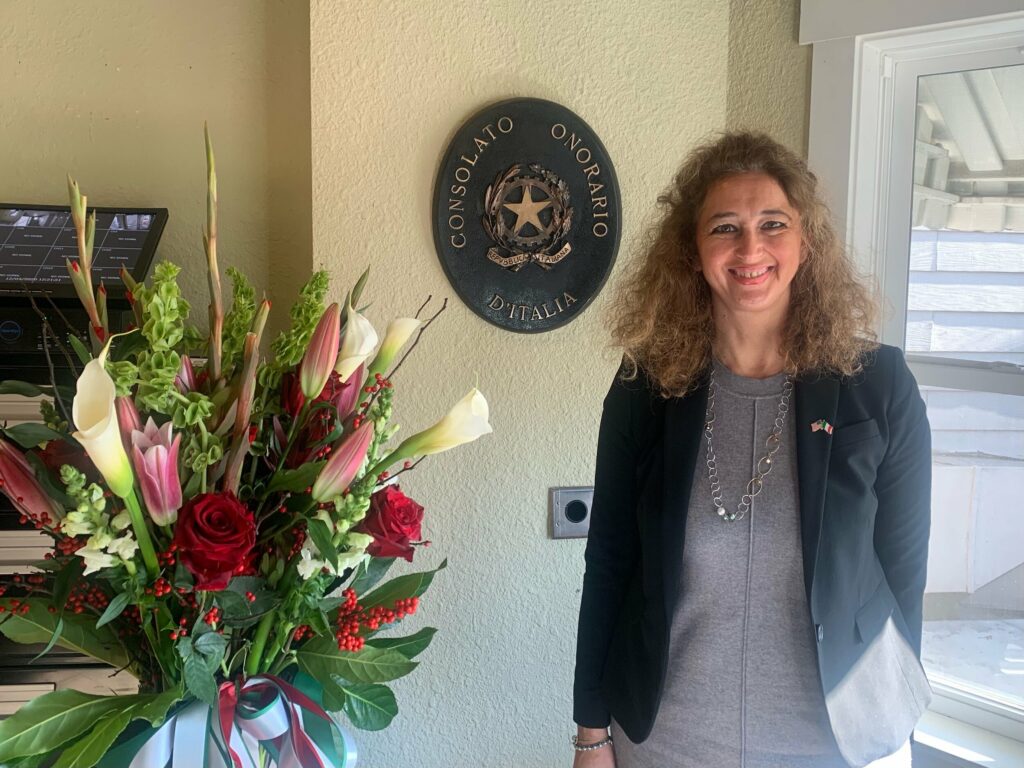 When you are not promoting Italian culture, what do you like to do?
I love spending time with my family. I enjoy dinner with friends, reading and going to the movies, especially in the fall when SIFF hosts Cinema Italian Style. Another wonderful week of Italian culture!