Life expectancy in Italy is among the highest in the world: with an average of 84.01 years, the Belpaese is the 6th longest-living country in the world, after the famously long-living Far East (Hong Kong and Japan top the list, followed by Macao and Singapore) and Switzerland. To give you an idea, the US is only 46th, with an average life expectancy of 79.11 years.
A lot has been written about the reasons for Italian people's longevity, with most agreeing that a healthy lifestyle, especially when it comes to what we eat, lies at the heart of it all. However, there is also something genetic, as it has been proven by studies carried out in some areas of the country, like Sardinia and Cilento, where most of our over-100s come from.
There is, however, another place we should know about if we want to have a full picture of Italy's longest-living areas, the small lakeside village of Limone sul Garda. In recent weeks, attention to this beautiful hamlet of Lake Garda, in the region of Lombardia, has been brought by an article penned by Silvia Marchetti of CNN Travel: a very interesting read, indeed. But what are the secrets of Limone sul Garda's people to keep healthy and young? Well, according to scientific literature, there is more than lifestyle involved: it's all down to a gene.
But before getting to the nitty-gritty, let's say something about this quaint, picturesque place, so inspiring and beautiful even Goethe wrote about it in his famous Italian Journey. Limone sul Garda is known as one of the most characteristic villages on the lake, and for its many lemon groves. However, its name doesn't come from these flavorsome, bright-yellow citrus fruits, but rather from the Latin word limen,  which means border. Lemons were likely introduced in the area by the friars of the convent of San Francesco di Gargnano, who brought them from the Ligurian riviera. From there, cultivation expanded around the whole area.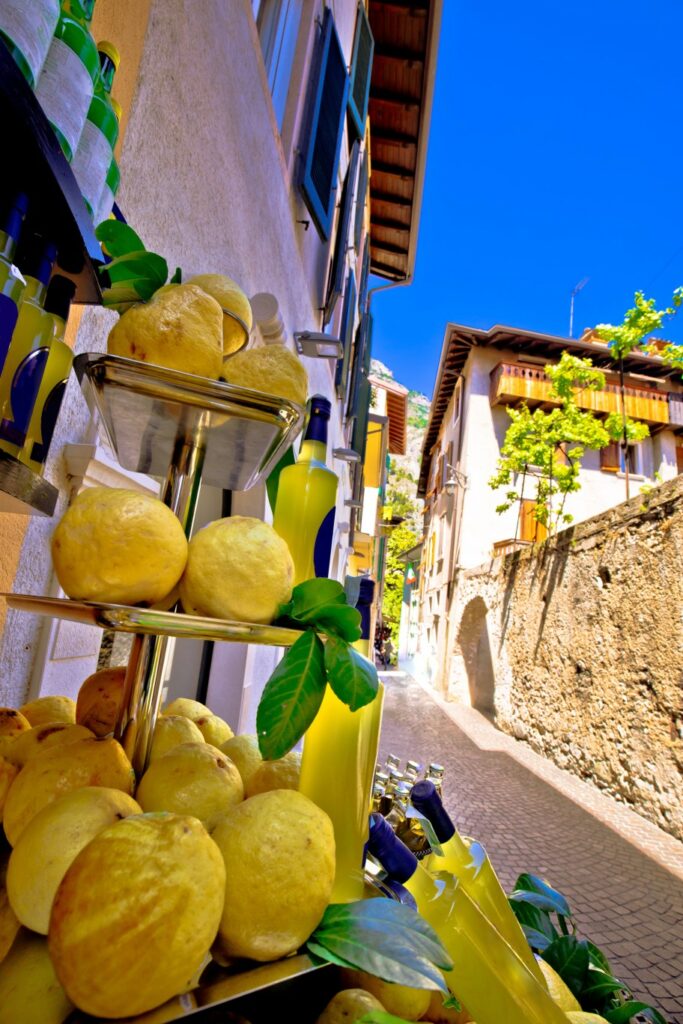 Today Limone sul Garda, which counts a year-round population of about 1,000, but over 1 million visitors every year, is also known for being one of the places in Italy where people live longer and better. What differentiates it from other areas like Cilento in Campania or the Ogliastra in Sardinia is that these characteristics are not typical of the area as a whole, but of the village only. According to scientists, it's all down to a gene.
A few years ago, researchers from several Italian universities found out that part of Limonesi is blessed with a special gene, called A1 Milano gene Limone, which makes them more resilient against cardiovascular disease and atherosclerosis. The gene, who is found only among locals from the village, makes their bodies better at digesting foods traditionally associated with high cholesterol. The contains a protein, called apolipoprotein, which helps keep the blood fluid and eliminate bad fats from it.
Research, which started 40 years ago, eventually identified the gene thanks to the work of a team still led today by professor Cesare Sirtori, of the Università degli Studi di Milano, who discovered and named the gene. Of the 1,000 people living today in Limone, 500 were born and bred there. Among them, according to CNN Travel, 60 have the gene. Sirtori confirms that people with the A-1 Milano gene have very low levels of HDL cholesterol, between 7-15 when normal rates are usually around 40-60, a result brought, science says, by the gene itself. Now, HDL cholesterol is considered good for the body, so low levels of it are not necessarily a good thing, however, in A-1 Milano carriers, it has positive health effects, as explained by Sirtori to CNN.
When, in 2000, Sirtori's team carried out lab tests with the gene, they found out that it greatly diminishes the risk of blood clots in carriers. The gene was discovered by chance when a Limone resident had been involved in a car accident in Milan and, upon checking his blood parameters, doctors noticed there were "positive" anomalies.
While studies on Limone's special gene continue, some have developed an interest in its history and why it can be found only in the village.CNN reported that hotelier Antonio Girardi, whose family has been living in Limone since the 1700s, believes the environment and local produce may be the cause of this fortunate genetic mutation. Thanks to the lake's mitigating effects, the climate is mild all year round and virtually everything can be grown locally. A diet based on local extra virgin olive oil and plenty of fish – both staples of the Mediterranean diet, which is well known for its health benefits – are also considered key by Girardi.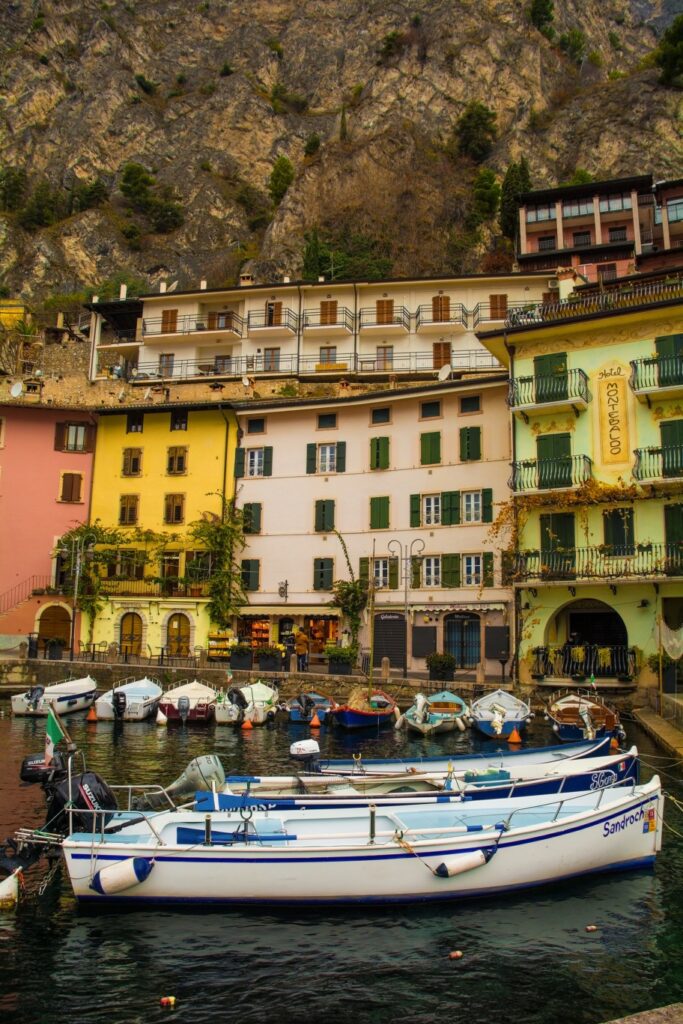 Whichever the origin of the gene, the people of Limone sul Garda seem to have a special insurance on their health, courtesy of their ancestors. Hopefully, research will manage to transfer the benefits of the Limone gene also to those who weren't born in this beautiful – and healthy! – corner of Northern Italy.