Introduced with Royal Decree number 532 on the 31st of May 1914, film censorship has been abolished in Italy at the beginning of this month by Minister for Cultural Heritage and Activities Dario Franceschini. From now on, a specialized Commission will be in charge of classifying movies before they are released. Censorship, Franceschini himself stressed, was a "system of controls and interventions that still allowed the State to intervene on artists' freedom of expression," and was therefore in profound need of change.
While its initial focus was that of controlling the political, religious and moral standards of each and every film shown in Italian cinemas, film censorship eventually shifted focus to safeguarding minors from potentially harmful content. This specific function is, indeed, still important, but will be exercised differently. A new commission, the Commissione per la Classificazione delle Opere Cinematografiche, operating within the General Cinema Direction of Italy's Ministry of Culture, will assess each and every film to ensure they are rightly classified. There is, however, an enormous difference between the work of the old censorship and that of the Commission, as Nicola Borrelli, director of the General Cinema Direction, explains: "Producers or distributors can propose a classification for their movies. The Commission has the duty to assess it and make it official." The Commission, composed by 49 specialists, including sociologists, pedagogues, psychologists, cinema experts, lawyers, teachers and parent groups' representatives, will classify movies in relation to the minimum age of their viewers (movies for everyone, not suitable for children under 6, under 14 and under 18).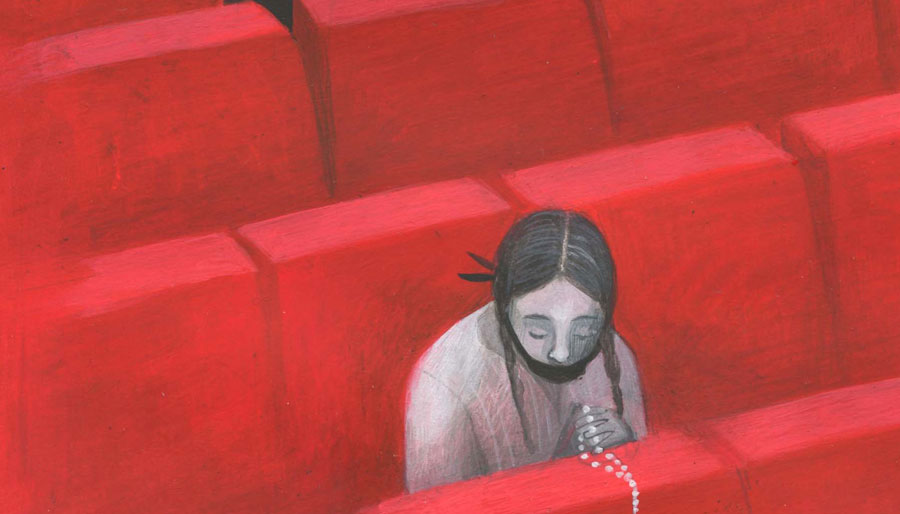 Each classification will be clarified, similarly to what happens already in other countries, by naming the content within the movie not considered appropriate for the targeted age group: sex, violence, use of weapons, profanities. The Commission will exclusively work on movies distributed in theatres and not on those reaching the public via streaming services: in that case, it is a matter of parental control, that is, families are responsible of what they want their kids to see.
While censorship hadn't been what it was in the early years of its existence for quite a long time, it still managed to make a number of "victims" throughout its over 100 years of life: of the almost 35,000 movies assessed since 1944, 725 were refused – 274 from Italy, 130 from the US and 321 from the rest of the world — while more than 10,000 were accepted only after cuts and changes were made. A database of these films is available online thanks to the Cinecensura project (www.cinecensura.com), a permanent online exhibition commissioned by the Ministero della Cultura (MiC, MiBACT at the time of the project's inception), dedicated to film censorship in Italy and its artistic and cultural meaning.
Often, censorship was exercised at the writing and production stages already, or while movies were filmed: no wonder artists felt the heavy hand of constraint holding their creative freedom at the neck. Of course, we're talking about different times, but don't be fooled: Italian censorship made notable victims, including Luchino Visconti's Rocco e i suoi Fratelli (Rocco and his Brothers), Federico Fellini's La Dolce Vita and Pier Paolo Pasolini's La Ricotta (an episode of the omnibus Ro.Go.Pa.G.). And then, Alberto Lattuada's La Spiaggia (The Beach) and even Mario Monicelli's Totò e Carolina, because it made fun of a policeman.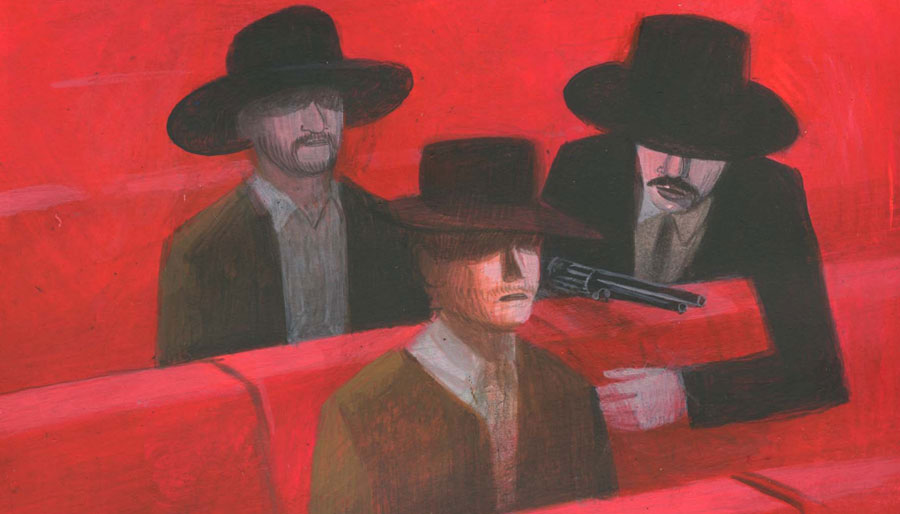 The last film fully banned by the Italian censorship was the controversial Totò che Visse due Volte (Totò who Lived Twice), by Daniele Ciprì and Franco Maresco: the movie had been financed with public funds, as it was considered of national cultural interest but, on the eve of its release, censorship imposed a full ban because, it was declared, the film degraded "the dignity of the Sicilian people, of Italy and of humanity;" it was considered an offence to morality, and showed deep "contempt for religion," as demonstrated in the many "blasphemous and sacrilegious scenes, filled with moral degradation" that characterized it. In spite of it, the movie was eventually allowed to be released.
However, the most famous case in the history of Italian film censorship remains that of Bernardo Bertolucci's Last Tango in Paris, starring Marlon Brando and Maria Schneider. The movie, known for its controversial, violent sex scenes, wasn't only banned by the Italian censorship, but brought to trial in an Italian court in 1976. In spite of Bertolucci's appeal to the at the time President of the Republic Giovanni Leone, all copies of the movie in the country were destroyed, with only three of them being saved and kept at the Cineteca Nazionale, as "evidence" of the "crime" against morality the movie represented.
The work of Italy's film censorship is finally finished. The State will no longer have the right to judge and decide what is morally or politically acceptable for its people. While it hadn't done that, as we said, for quite some time, it is a great achievement for film-makers. Finally, creative freedom is officially accepted, in all its forms, also in the Belpaese. It remains to be seen how the new Commission will assess producers' choices and how potential contrasts will be dealt with.