It may – or may not – come as a surprise to you, but the blue jeans, one of the most iconic symbols of American 20th-century pop culture, are an Italian invention! In fact, if we really want to be precise, it's an Italian American invention, because if it's true that the fabric comes from Italy, jeans wouldn't be jeans without Levi Strauss.
The southern French town of Nîmes used to produce a sturdy blue fabric which was exported in very large quantities to Genoa, to make sailors' pants. The fabric, which was sturdy but comfortable, and was known as blue de Gênes, or Genoa blue.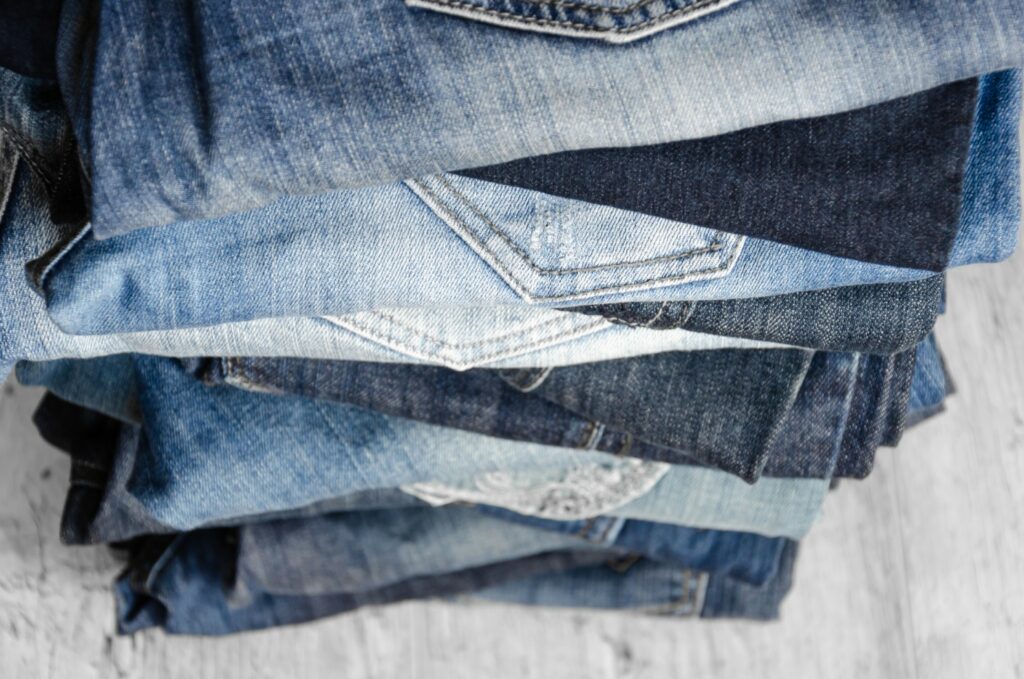 Soon, these blue de Gênes pants crossed the borders of France and Italy and became popular among anglophone sailors too: hence the birth of "blue jeans" a distortion of the French "blue de Gênes. " The expression entered the everyday language in 1567 – as noted by the Oxford Dictionary of English.
But how did our Blue de Gênes make it across the Atlantic to become one of America's most iconic products? As it was used to make sailors' clothing, pants in particular, the fabric likely entered the US via New York on Genoese ships. However, we may have to thank also one specific person when it comes to bringing the Ligurian-French fabric to the new world, a young German immigrant called Löb Strauß, who at the age of 24 decided to leave Europe and join his two brothers in New York, where they had started a garments-making business. Levi Strauss, the father of blue jeans as we know them, moved to San Francisco in 1850, where thousands of people had moved, attracted by the Gold Rush. Strauss focused on miners, to whom he would sell working clothes. It was by listening to their requests for stronger garments that Strauss decided to create pants with blue jeans fabric and reinforce them with the use of rivets, with a system ideated by tailor Jacob David. The two got their new creation, which they called "jeans," patented and, in 1873, their company, Levi Strauss & Co., was born.