Of course, we have Parmigiano Reggiano, basil, and tomatoes. And we can't forget extra virgin olive oil, rice, and mozzarella. But we'd be doing our brilliant and creative cuisine a disservice if we didn't admit we use pretty much everything Mother Earth offers us and turn it into something good to eat.
It certainly comes from the rural roots of our society and from people's natural ability to make do with what's available, but there is a lot of culinary ingenuity in it, too, the same that made Italian cuisine one of the simplest yet tastiest in the world. Consider this article a short note to keep near your pantry, just a little reminder of the many things you can do with simple, unexpected ingredients when you cook an Italian meal.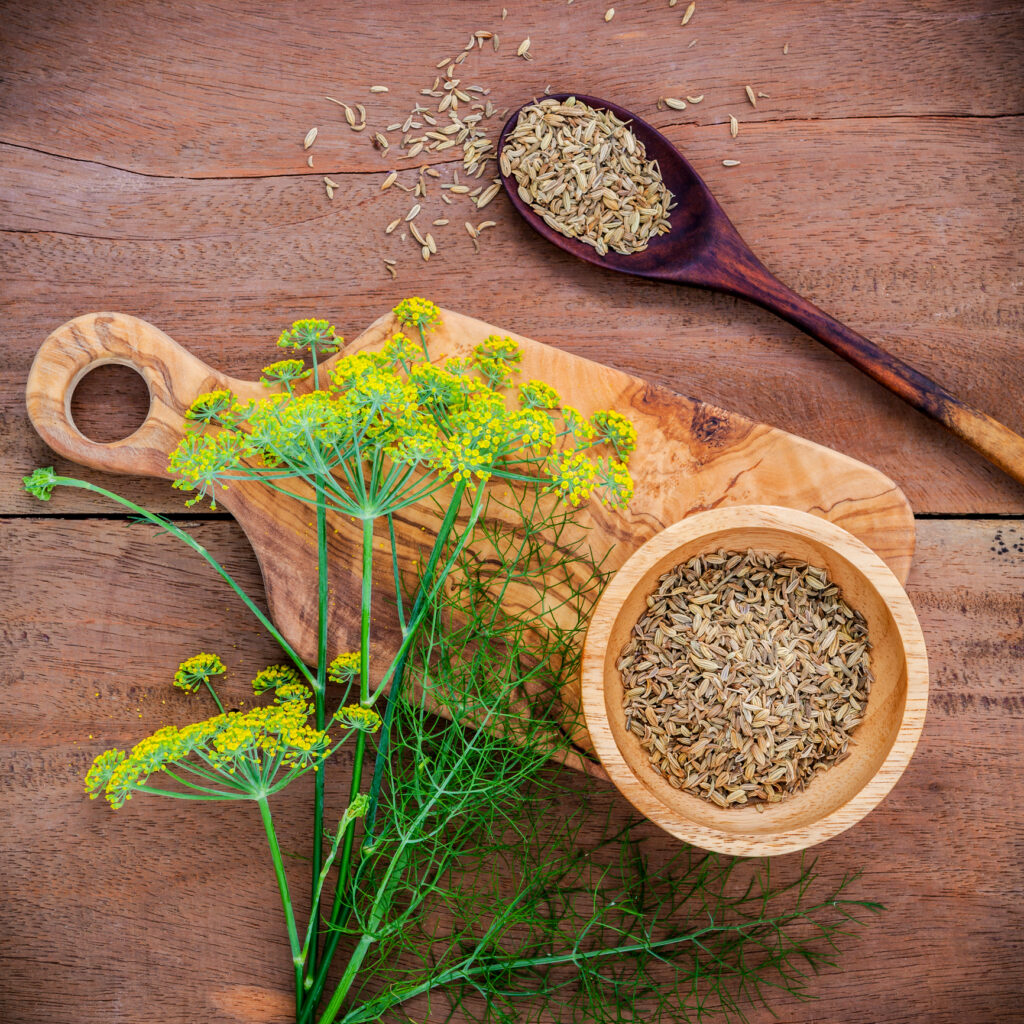 Let us begin with something every American knows and with which you probably have – just like most Italians – a love-hate relationship: salted anchovies, or acciughe sotto sale, as we know them on this side of the Atlantic. When it comes to them, you'd either put them on anything and everything, or despise them more than your soul can possibly conceive. Personally, I belong to the first category: give me salted anchovies in pasta, on a slice of buttered bread, on pizza, in sauces, on their own. I am known to take impromptu trips to the fridge and just dig into the jar with a fork to enjoy that short blast of sea-like saltiness they give you. As much as I love them, I am aware the above sentence probably caused someone to fill slightly ill to their stomach, and I apologize for it.
But salted anchovies are something we Italians always keep at hand. Not only because they make an amazing addition to your aglio e olio pasta, but because they are key in some incredibly tasty sauces: Piemonte's famous salsa tonnata, a type of sauce made with boiled egg yolk, olive oil, tuna, capers and, of course, salted anchovies, wouldn't be the same without them. Even its simpler-to-make version, which substitutes the egg yolks with mayo, still wants them in its recipe. Salsa tonnata is a staple in several of our antipasti, especially from the North-West: it's key for Piemonte's vitello tonnato, we use it for our deviled eggs and to make ham rolls. Salted anchovies are also the secret ingredient in salsa verde (also known in Piemonte as bagnet verd) or green sauce, a parsley, olive oil, bread, and boiled egg yolk concoction served with meat or raw vegetables (it is particularly delicious on freshly sliced cuore di bue). Without a doubt, it wouldn't be as delicious and wouldn't pack the same punch without salted anchovies in it.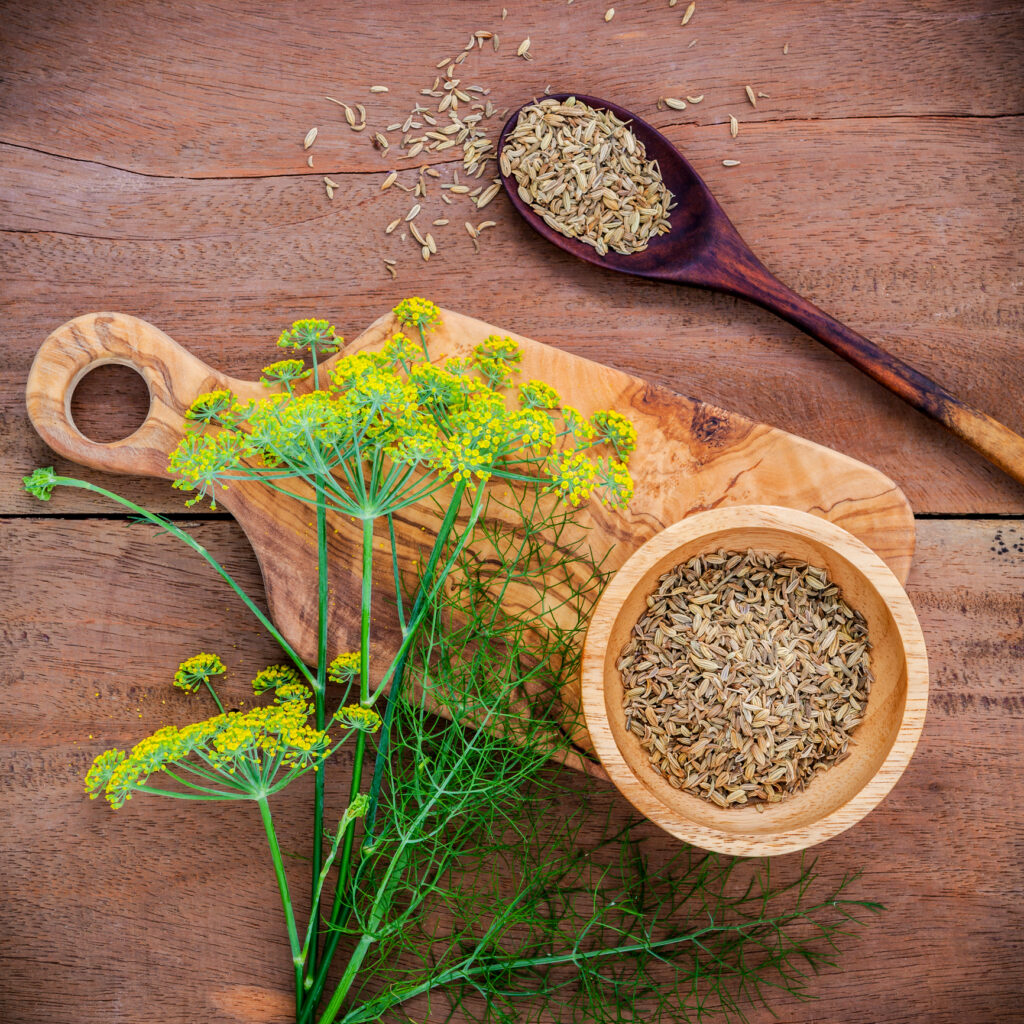 Another key ingredient in Italian cuisine which we often forget is hazelnuts: the most famous variety we have is the tonda gentile trilobata, also known as nocciola Piemonte IGP, the real queen of the Italian hazelnuts, as its IGP (PGI, protected geographical indication) tells us. But there are others, and they are just as prestigious: we have the tonda gentile Romana DOP (PDO, protected designation of origin), the nocciola di Giffoni IGP, the nocciola tonda di Avellino and the nocciola Siciliana. Hazelnuts are key in many Italian desserts: in Piemonte, you'll find them in a beautifully decadent sponge cake usually served with zabaione, but also in delicious cookies like the famous baci di dama and, of course, in chocolate and chocolate spreads. In Sicily, they are used often as a substitute for almonds in many cakes and desserts. But hazelnuts are key also in savory recipes: they are often used to add texture and depth to roasts or sprinkled over risotti, especially wild mushroom's. Last but not least, we also love to eat them just like that, with a slice of bread: a snack fit for a king.
Let's move to the South of Italy to meet the single ingredient every Sicilian who doesn't live in Sicily is always looking for: finocchietto selvatico, or wild fennel. Wild fennel grows spontaneously along the Mediterranean coast and it is a key ingredient in some of the most iconic Sicilian dishes: traditional pasta con le sarde wouldn't be the same without it, nor would be the glorious Palermitan frittedda madonita, a light but flavorsome dish made with broad beans, peas, and artichokes. But finocchietto selvatico is also the secret in the making of Sicily's amazing fresh sausage, to which the herb gives an unmistakably fresh and crisp taste.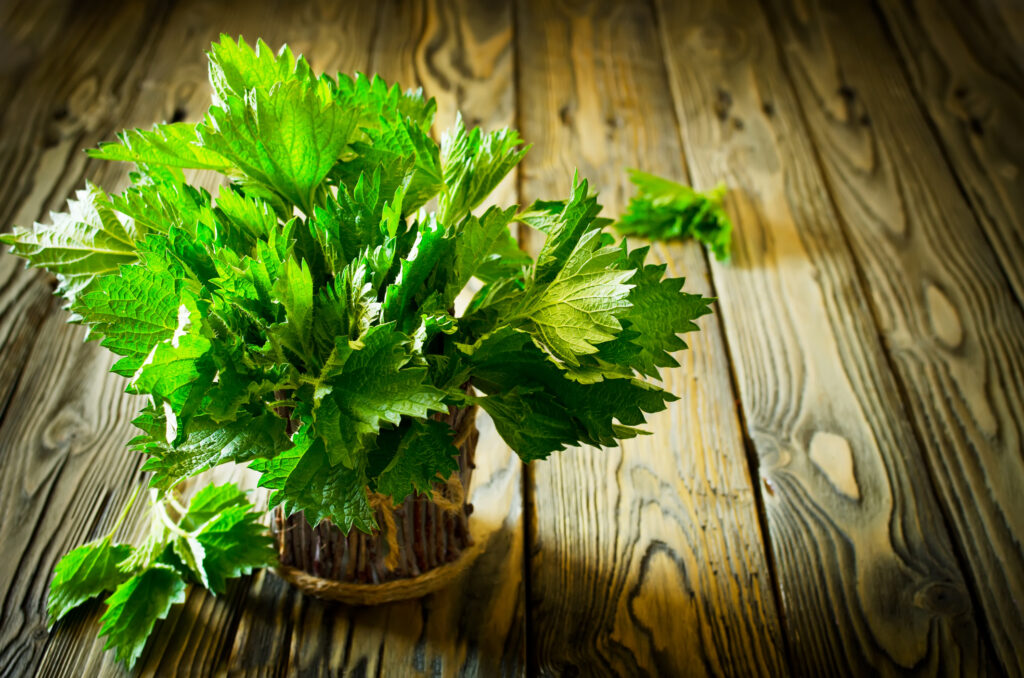 I said it earlier: if there is something Italians do well is make do with what they have, especially in the kitchen. So, it's not surprising to know we managed to turn what most would consider useless weed into delicious food. Enter ortiche and borragine, nettle and borage. Nettle is known across the world for its detoxifying properties and everyone knows you can make a pretty healthy tea with it. But truth is that, here in Italy, humble ortiche are a delicacy. They need to be cleaned and boiled before you can add them to frittate, risotti, pies, and even bread. We love to add them to fresh pasta, too, because they give a subtle bitter tang to it we find delightful. Speaking of weeds and pasta, you can make very nice fresh tagliatelle with borage, too: green and fragrant, you only need to add some butter and grated parmesan to get the best off them. Borage is a beloved ingredient in Ligurian cuisine, where it is essential to make the filling of ravioli and of the region's most famous filled pasta, pansotti.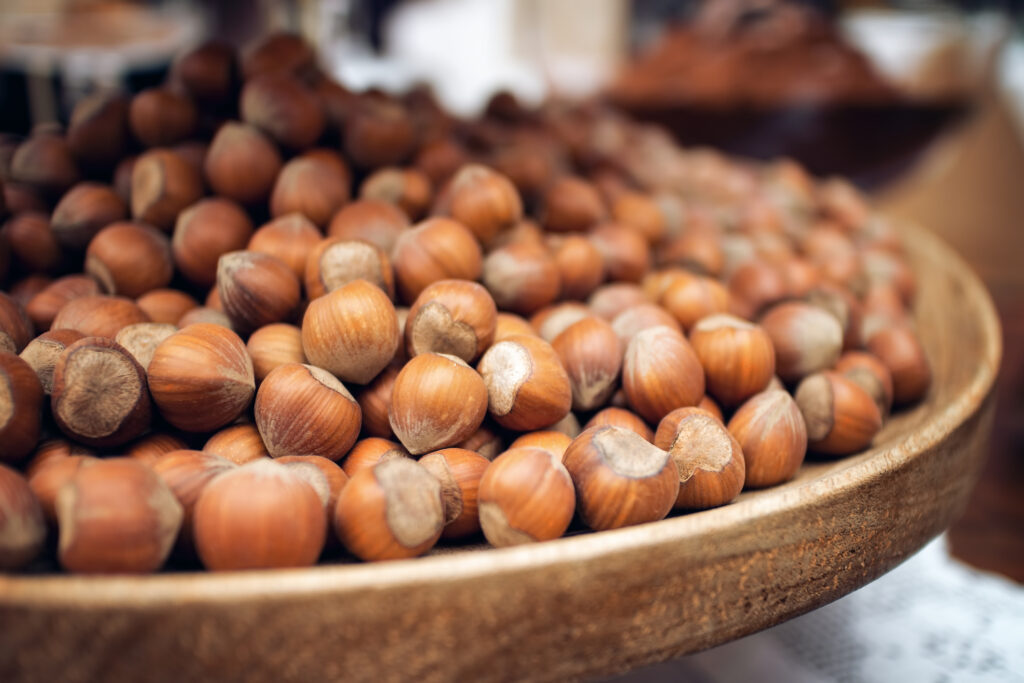 So, next time you are doing your food shopping – or you are out for a walk in the countryside – think about these simple but delicious ingredients and bring some home!