Being quarantined leaves you a lot of time to ponder upon stuff — even if you actually work from home so you need to pump through your 8 hours a day writing and editing anyway. Some reflect on the meaning of life and the necessity to "slow down" for real, even after Covid-19 will leave us alone, others have taken up the romantic role of their household's philosophers, others still more prosaically embraced the homemakers in them and just … started baking the heck out of this lockdown.
Now, while I admit I have been doing some baking myself — which I had to recently give up, after jumping on the scale and almost fainting at the numbers I read — solitary confinement made me considerer a thing or two about my country and my people, some more serious, some more lighthearted. For instance, what do the world really think about us? Do we really eat too much pasta and are Italian men really the best? Yes, I know, that's some random stuff, but I told you: quarantine.
But then something occurred to me: we always think about what others like or dislike about us Italians, but is there actually anything we can't stand about ourselves and what is it? So, I did a bit of soul searching and came out with four things about us that, in my humble opinion, we Italians would happily get rid of. Let's see if you agree.
The average Italian never makes mistakes and is never responsible for anything: it's the government, the neighbor, the boss, the weather, Fate, God, the cat, you name it. Italians complain, they do that a lot more than anyone else and those telling you that soccer is our national sport are ridiculously wrong. Soccer has nothing on complaining, Italy's number one activity, the only we master since childhood and finely tune throughout a lifetime of practice. But let's be honest, when we complain, we do it with flair and, as dramatic as we may be, we always end up smiling: this is because, along with being world champions of complaining, we are also a people who knows how to find happiness in the smallest things and make do with what life gives us. Provided we have those we love around and a good meal on the table to share with them.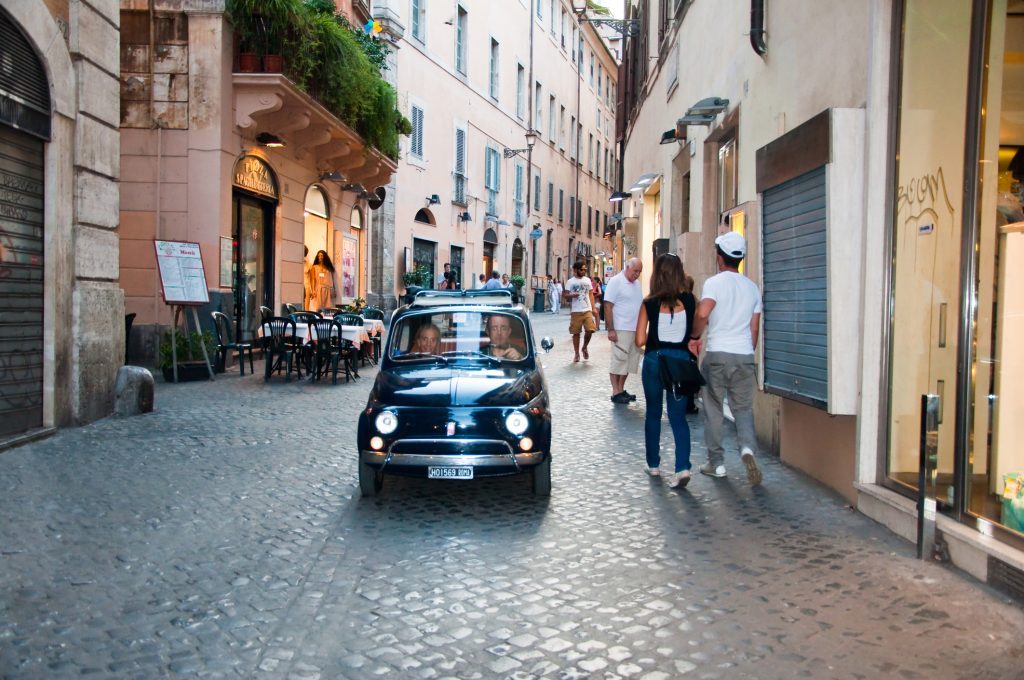 Drama!
Let's be clear, I know we're the motherland of opera and all that but guys, drama here reaches levels unknown anywhere else in the world. Anything, anything is a good excuse for being dramatic: we're a people of Victorian ladies fainting at the drop of a silk handkerchief doused in lavender essence. Did you know that Dante loved fainting, too? Yes, in La Vita Nova, the work he dedicated to Beatrice, the love of his life, our poet laureate would pass out quite easily when in the presence of his beloved. In the middle of Florence. Now, if that's not being dramatic, I don't know what is.
We lack in efficiency
Right, the previous two were kind of funny, but this is an issue we are all well aware of and single handedly detest: being inefficient. We can't deny it: when it comes to bureaucracy, Italy is among the most inefficient places on Earth. Our cumbersome legal system, along with an equally complex and redundant political structure, makes even the simplest of decisions an endless process that can last anything from a day to a century, but this doesn't come as much of a surprise, I am sure.
If you are familiar with René Goscinny and Albert Uderzo's Asterix and Obelix, then you probably remember the 1976's animated movie The Twelve Tasks of Asterix. The eighth was all too real for us Italians: the Gaulish pair had to retrieve a permit from an office and the enterprise ended up being virtually impossible: I suggest you all go search the clip on YouTube: it depicts quite accurately what can happen, sometimes, when you deal with Italian bureaucracy.
On the other hand, you know the way we are: there is no stressful situation that can't be solved with a smile, a slice of cake and a dinner with our family. It's hard to bring us down, in the end.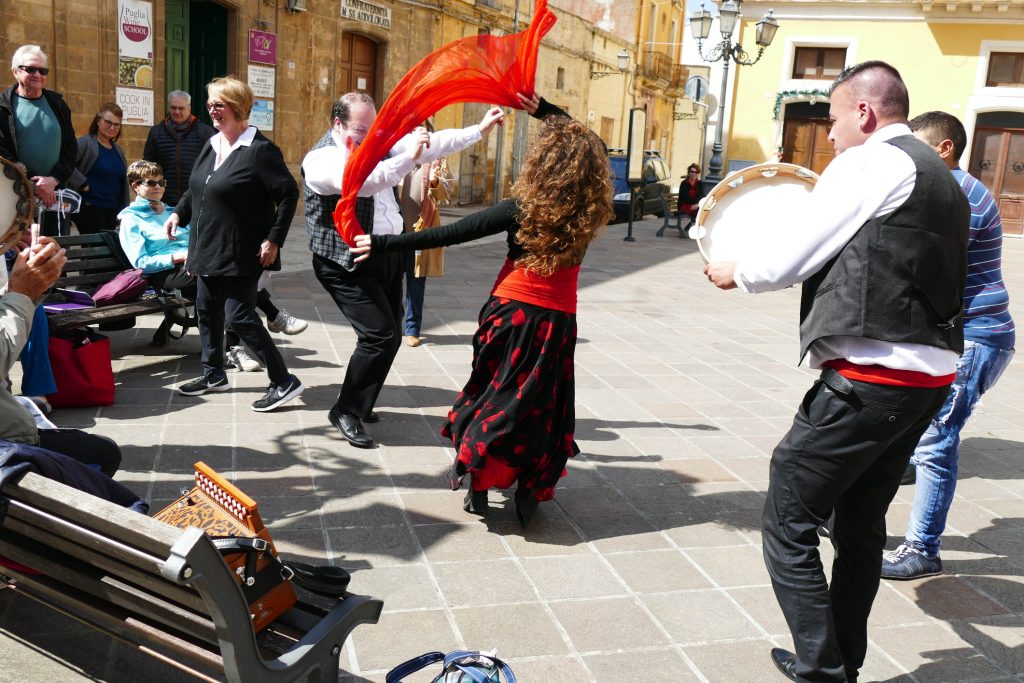 We are too "provincial"
There's nothing wrong in being proud of your country and in accepting it all, good and bad. We Italians love to complain about Italy (see point one above), but in the end, we wouldn't change our Belpaese with any other, and this sometimes means we have little curiosity about other cultures, other countries and other realities: yes, we Italians can be a bit "provinciali" and have been accused to have little interest in learning what's outside our little corner of heaven.
In reality, it's not that we have no interest in knowing about other cultures, it's that we, sometimes, are barely aware of how much there is to learn, see and love in ours! We're still struggling to come to terms with the immense patrimony we, as citizens of this lovely country, carry within and around us, on every single day of our life.
Ah, Italians! Aren't we special?
Dramatic, provincial, too relaxed and perennially complaining, but also good hearted, strong willed, creative and genial when we want to. Now, if we could only focus on these last characteristics and let go of the others…