Fora Febraro che marso xé qua, people from Veneto say: "Let's get rid of February, March is here!"
The funny expression is also synonymous with a popular tradition in the region, called the Fora Febraro, rooted in the very history of Veneto and, more specifically, in that of the Serenissima Repubblica di Venezia.
In the glorious Republic of Venice, the year traditionally began on the first of March, just like it used to be in ancient Rome. The Capodanno Veneto, celebrated on the 1st of March, was an official festivity of the Republic, even when eventually the Gregorian Calendar was enforced. Indeed, while the Venetians embraced its use, they also remained quite attached to the old Julian calendar, so much so that it was common to follow all dates with the Latin phrase more veneto, or "in the style of Veneto," so that people could understand whether the document they had in their hands or they were reading was dated following the Gregorian or the Venetian (Julian) calendar.
So, Venetians knew that if one wrote 14th of February 1702, more veneto, it translated into 14th of February 1703 in the Gregorian Calendar, because the new year, old-style, began on the first of March and February still belonged to the old year.
The celebrations of the Capodanno Veneto, in the end, are not different from those of the Roman Capodanno, in April, or the Chinese New Year. In Venice, there was – and is – a connection between the March Capodanno, the awakening of nature, and the return of the sun.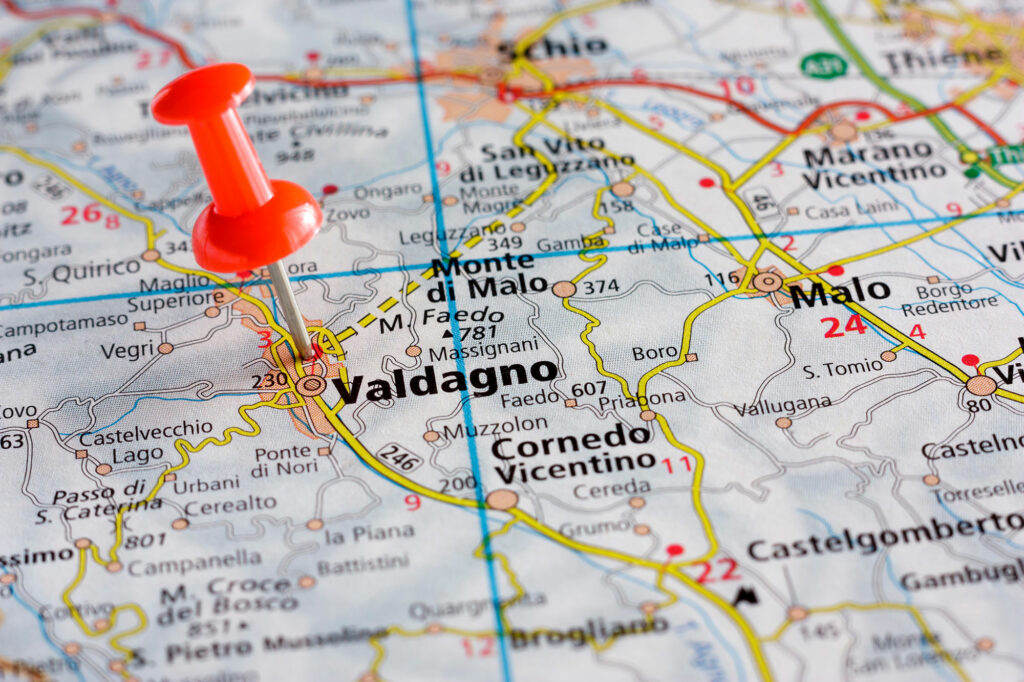 Fora Febraro is the last vestige of what used to be a very important tradition in the Republic, and it is celebrated ubiquitously in the region, especially in the areas of Asiago, Treviso, Padua, and Bassano del Grappa. It is still common, in many areas of Veneto, to celebrate Fora Febraro with large bonfires symbolizing the rebirth of nature after winter and the warmth of the sun.
Very famous are the Fora Febraro celebrations of Valdagno, in the province of Vicenza, where the last month of full winter is "killed" with loud bangs, the schiòchi, produced by mixing water and calcium carbide. Children also participate by walking around the village hitting pots and pans, or by attaching empty soda cans to their bikes. All this noise has a symbolic meaning: it is believed to scare February away.