Tourism, for many art cities, is a double-edged sword: on one hand, it injects capital into the local economy, creates jobs, and showcases cultural heritage but, in recent years, it has been causing more than one headache. Who isn't familiar with the problematic pattern known in Italian as turismo mordi e fuggi– or "bite and run tourism"? As many of you know, the expression refers to quick, in-and-out visits, where the tourist's footprint outweighs the financial contribution they make.
Our most famous art cities have already tried to somehow tackle the issue, as it happened only a few months ago in Venice, where a "daily tax" for tourists not spending the night has been enforced, not without criticism.
But mass tourism isn't a problem only in Venice: Florence has been long complaining about the issues caused by the at-times difficult-to-handle flux of visitors in its streets. Florence, we all know, has long been hailed as a cultural, artistic, and architectural wonder: the birthplace of the Renaissance, it bustles with a rich history and an elegant beauty only magnified by legendary buildings like the Uffizi galleries, the Ponte Vecchio, and the iconic cathedral with its red-tiled Brunelleschi dome. No wonder the city draws an average of 11 million people each year, certainly attracted by its timeless allure, art, and good food. But the relationship between Florence and tourism, as we are about to see, is not without its challenges.
Florence had already taken steps to address the impact of mass tourism a few years ago, by implementing a rather unusual rule: a ban on eating in the streets. This decision was made in response to the increasing problem of litter left by tourists enjoying a panino or a gelato while strolling through the city's narrow, cobbled streets, and of wanderers sitting on people's doorstep to eat their lunch. This regulation was seen as a way to maintain cleanliness and respect for public spaces while curbing disruptive tourist behaviors: and while many visitors didn't appreciate the move much, locals were happy to see their city no longer treated like an open-air fast food restaurant.
Recently, however, Florence has decided to make an even more audacious move, banning air B&Bs and other forms of short-term rentals from its city center. By doing so, it aims to rebalance its residential landscape by preserving its charm while ensuring the availability of affordable housing. Florence Mayor Dario Nardella describes the ban as "daring" but certainly not against the law and defends his decision by stating that "If we don't try to take politically disruptive actions, no one makes a move."
This is a reaction to the pressure on housing stocks, caused by the increase in short-term rentals – those lasting less than 30 days – with art cities like Florence and Venice having seen their housing inventories whittled away by this trend. Among the most vocal about the issue were university students who have resorted to camping out in tents on campuses to protest the scarcity of affordable housing in cities across Italy, including Florence, Milan, and Rome.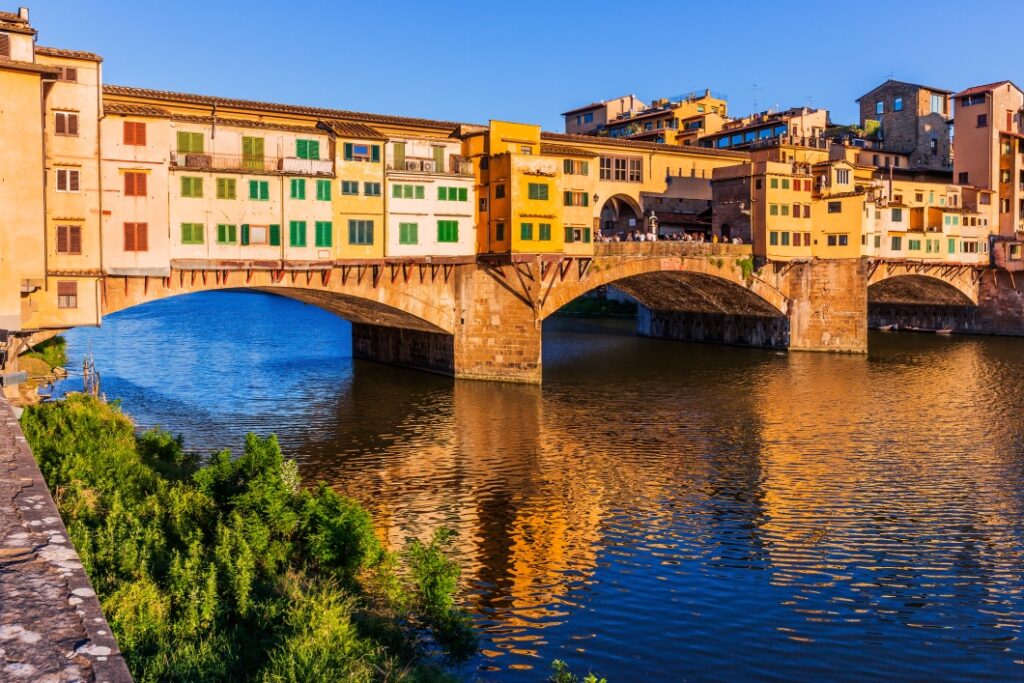 However, the Florence administration isn't intending to take action against the 8000 short-term private rentals currently operating in the city's UNESCO-protected historic center, a zone encompassing landmarks such as the Uffizi galleries and the Ponte Vecchio. Instead, Nardella proposes a financial incentive to property owners to convert their short-term rental properties back to long-term residences.
Under the new plan, property taxes on second homes would be waived for up to three years which, in turn, could bring in significant savings for property owners, potentially in the thousands of euros. "We are tired of announcements," Nardella said, highlighting the urgency to address what has now become a "structural" problem in the city.
Interestingly, Nardella's attention is also drawn to a draft law prepared by the Italian government on the matter, which he finds "completely ineffective." In his view, the "Venice rule" – which caps the number of days a property can be rented out at 120 per year – should be extended to all UNESCO art cities with similar characteristics. Furthermore, Nardella criticizes the government for ignoring mayors and not providing local administrations with planning and regulation tools, unlike other major European countries such as France, Spain, and the Netherlands.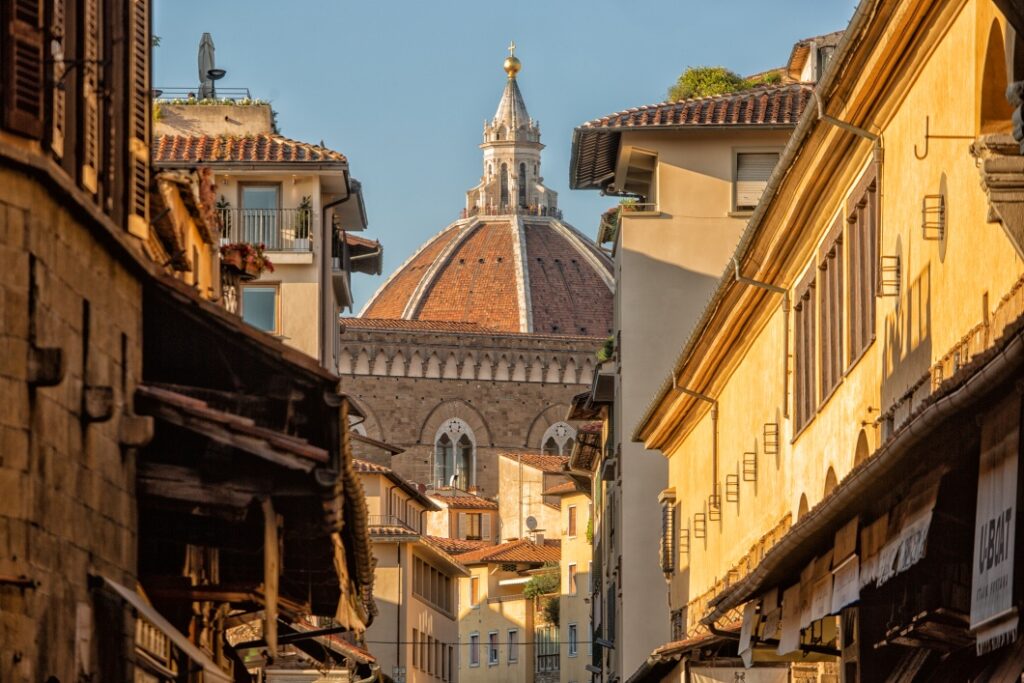 It is for all these reasons that Florence is putting forward this bold new model to tackle the challenge of balancing tourism and local housing needs. The pioneering initiative could set a precedent for other art cities grappling with the effects of turismo mordi e fuggi, in the hope of propelling a more sustainable, resident-friendly approach to urban tourism.
In the face of the fast-paced, bite-and-run tourism it is used to, Florence decided to bite back, hoping that the initiative will protect its heritage and inhabitants while redefining what it means to be a tourist destination in the 21st century.