Cinema Italian Style is known for being a dynamic film festival showcasing the top new Italian films from emerging filmmakers and seasoned masters alike. Seven narrative feature films—including dramas, comedies, and a mystery— were screened at this year's festival, highlighting the extraordinary talent of Italy's greatest actors.
Cinema Italian Style is co-presented by Luce Cinecittà and the Seattle International Film Festival, with the support of the Italian Ministry of Culture – Cinema Department and the Italian Cultural Institutes of San Francisco and Los Angeles, under the auspices of the Consulates General of Italy in San Francisco and Los Angeles, in collaboration with the Italian Trade Agency of Los Angeles and the American Cinematheque.
Its 17th edition, coproduced by Cinecittà and American Cinematheque, puts the spotlight once more on what Italian cinema has currently to offer, proposing in Los Angeles – and much of the United States, thanks to a partly virtual event – some of the most interesting titles of the year. Two of these films will be shown in theaters, as Italy races towards the next Oscars®.
Cinema Italian Style has proudly presented Ennio on December 8th and The Hand of God on December 10th at the Aero Theater in Santa Monica, where Paolo Sorrentino personally participated while promoting the launch of his new movie in the United States. During the event, Cinecittà together with American Cinematheque and Netflix paid homage to Sorrentino, a precious tribute with a retrospective of some of his most valued titles, that were screened in Los Angeles' theaters: Il Divo, The Great Beauty, 2014 Oscar®, The consequences of Love and Youth.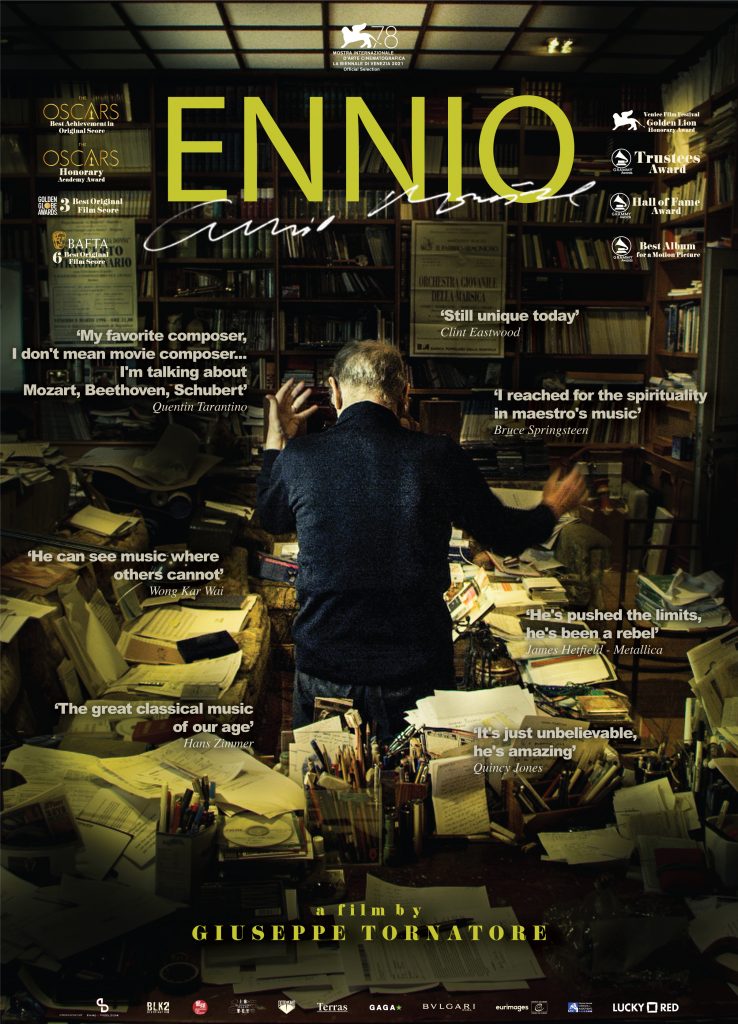 As for the other movies on the agenda, Cinema Italian Style offered some of the most interesting titles shown during major Film Festivals this year: The Macaluso Sisters by Emma Dante, Il Buco by Michelangelo Frammartino, Ariaferma by Leonardo Di Costanzo, Lovely Boy by Francesco Lettieri, La Macchina delle Immagini di Alfredo C by Roland Sejko, Occhi Blu, Michela Cescon's debut film, Come un Gatto in Tangenziale-Ritorno a Coccia di Morto by Riccardo Milani, Ezio Bosso: Le Cose che Restano by Giorgio Verdelli and Futura by Pietro Marcello, Francesco Munzi, Alice Rohrwacher, for the Documetary category.
The star of this edition was, undoubtedly, Italian film director Paolo Sorrentino with his latest work, The Hand Of God, which opened on December 3rd in US theaters. The film is about the tragedy Sorrentino experienced as a teenager and how he found escape in the art of cinema. "I come from a family that hardly had any contact with the artistic world, so there was no specific interest in literature, cinema, or music. And my very first contact with an art form was watching Maradona play soccer because his standards were so high, it felt very close to art. That was the first step towards focusing my interest on the world of entertainment," says the director, who was born and raised in Naples. "These are real characters. Naples has a non-conventional tradition when it comes to social behavior. Neapolitans tend to perform all the time. They are all  wannabe actors."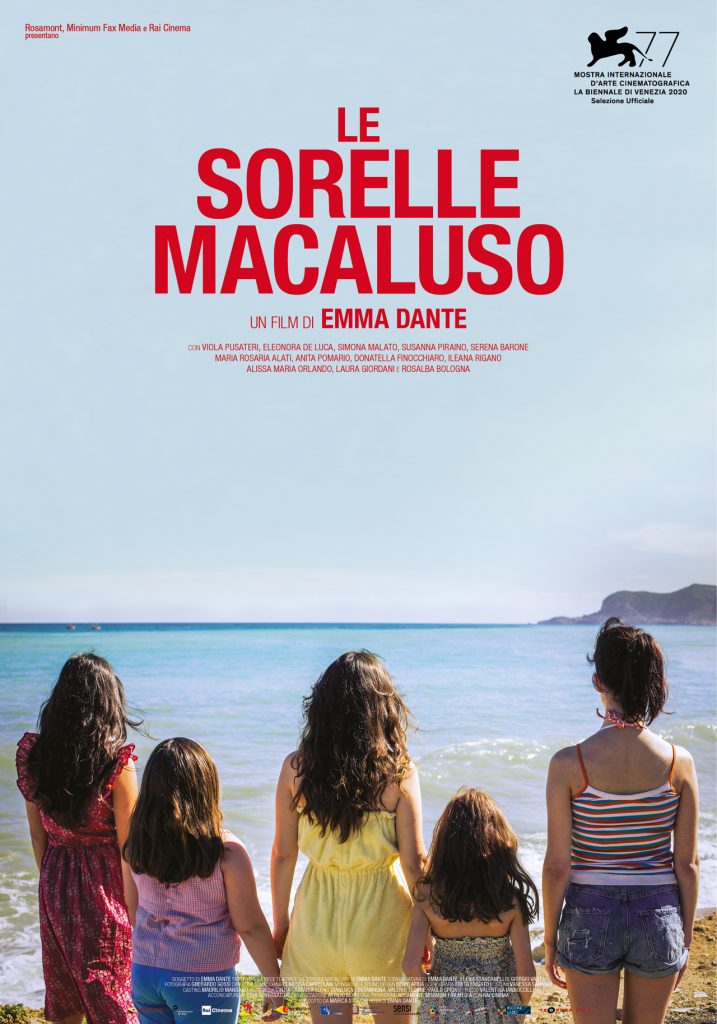 In the meantime, on the East Coast, the magic of Federico Fellini invaded New York, which finally started its celebrations for Fellini's centenary, one year later than scheduled due to the pandemic.
More than 100 years after his birth in Rimini, Italy, Federico Fellini (1920–1993) still enthralls audiences with his films featuring eccentric characters, surrealistic imagery, autobiographical elements, and distinctive cinematic style. The MFAH celebrates this iconic filmmaker with screenings of his masterpieces during the rescheduled Fellini 100 tour.
"Talking about dreams is like talking about movies because cinema uses the language of dreams; years can pass in a second and you can hop from one place to another. It's a language made of images. And in real cinema, every object and every light mean something, like in a dream," Fellini once said.
Cinecittà inaugurated the long-awaited retrospective of all Fellini's films, for the first time entirely restored in 4K, at the MoMa The Museum of Modern Art, in collaboration with Cineteca di Bologna and CSC – Cineteca Nazionale.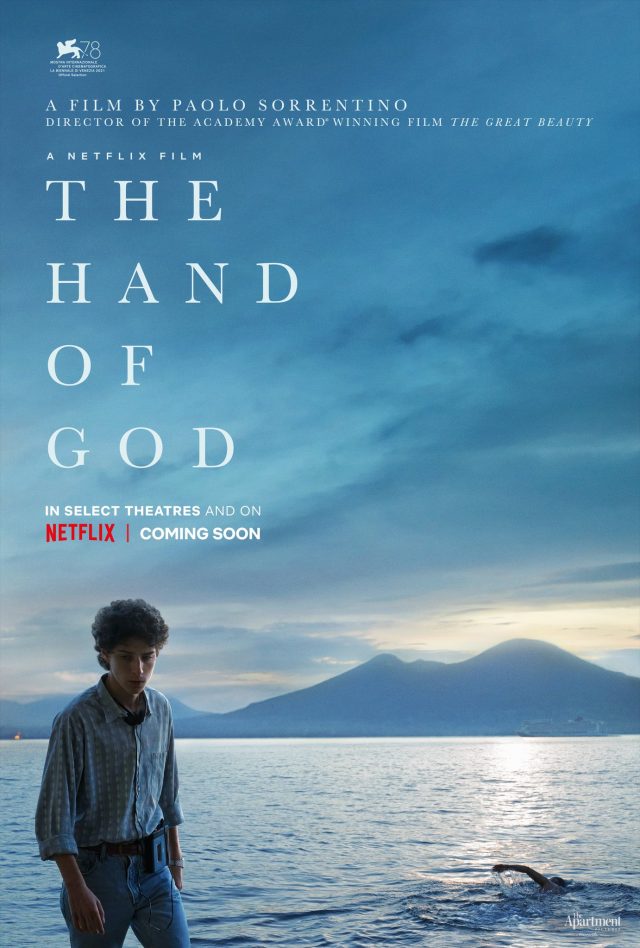 Paolo Sorrentino, who is traveling through the States to support The Hand of God's race to the Academy Awards, introduced La Strada, which he described as "One of the most melancholic films by Fellini, the author who, more than any other, was able to describe the inadequacy of man vis-à-vis of life, the greatest director of all time, who I have often been compared to, with my embarrassment: no one has ever been or will be like him."
The retrospective is coordinated by Paola Ruggiero and Camilla Cormanni for Cinecittà and has been presented in the world's most prestigious film institutes.
All Federico Fellini's films have been digitally restored in 4K by Cinecittà, Cineteca di Bologna and CSC – Cineteca Nazionale.