When award-winning vintner Bob Betz was young, he wanted to be a doctor. But when he graduated in 1970 from the University of Washington and applied to medical school, he was wait-listed. It was a setback, of course, but Betz chose to regroup and re-apply the following year. What he did with his year off would change the course of his life.
After he graduated from college, Betz got married and took his new bride to Europe. The couple bought a car in France and then hit the road for six months, concentrating on the wineries in Italy and France. "We began dipping deep into Tuscan wine, Piedmont wine, Burgundy, Bordeaux, the Loire, and a little bit into Champagne," Betz told HistoryLink recently. "All of a sudden, this wine thing had captured my heart, my desires. And I realized that wine was part of my future."
Betz's interest in wine came naturally. His mother, Mary Sarno, had family in Naples, and wine had always played an important part in family holidays and special dinners. When Bob and Cathy Betz returned to the Northwest after their European road trip, Betz had made a huge decision: he was not going to become a doctor; instead he would build a career around wine.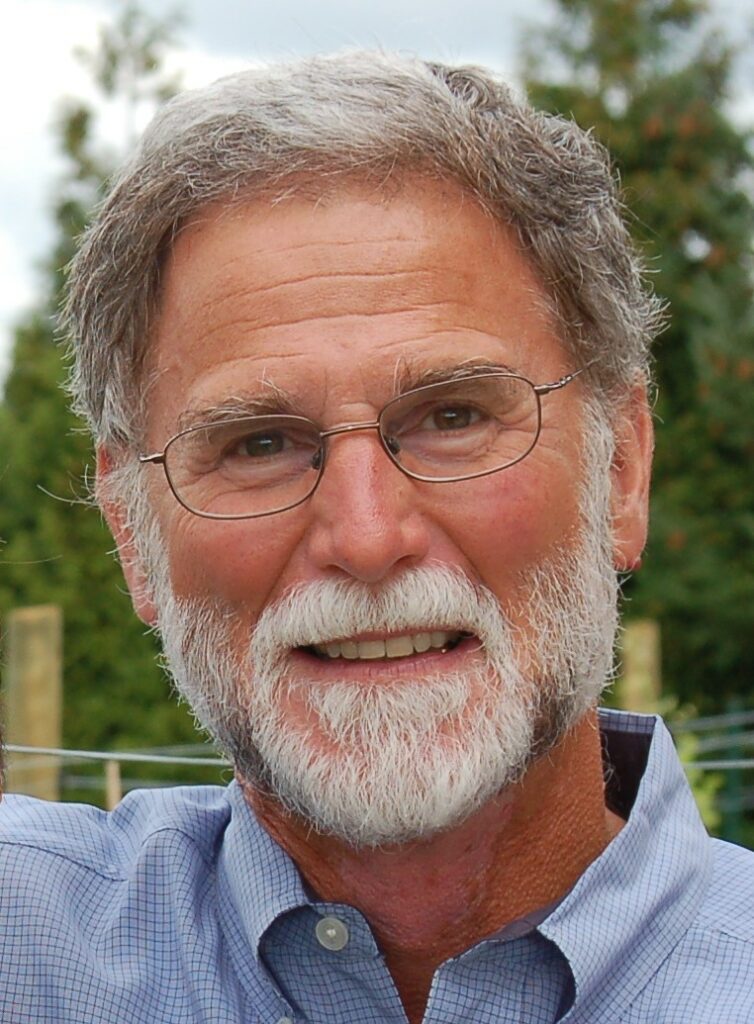 And that's what he did. For five decades, Betz has fashioned an enviable resume which began modestly with restaurant and retail experience, followed by 27 years at Chateau Ste. Michelle, Washington's oldest and one of the country's most respected wineries. Along the way, he earned a much-coveted degree from London's Institute of Masters of Wine. As if that were not enough, after retiring from Chateau Ste. Michelle in 2003, he opened his own small family winery in Woodinville which he called Betz Family Winery.
After the initial six-month trip to Europe, Betz came back to the Northwest and worked in a restaurant. In 1973, he returned to Europe for six more months. During that trip, he volunteered to harvest grapes, toured tasting rooms large and small, and talked to experts whose families had been in the wine business for centuries. He picked grapes in Alsace, attended wine auctions in Burgundy, and visited most of the major wineries in Bordeaux.
Back in the Northwest, Betz spent several years managing Old Spaghetti Factory restaurants in Portland and Tacoma, and then took a sales position at La Cantina Wine Merchants in Seattle. He was so good at his retail job and his customers were so impressed with his advice and expertise that he soon caught the eye of Ste. Michelle Vintners, a nearby winery planning a major expansion. They offered him a job as director of public relations communications. Not surprisingly, he said yes.
Thus began a 27-year stint at Chateau Ste. Michelle. As the company planned its new winery in Woodinville, the owners decided to recreate a French chateau set on 87 acres. The governor showed up for the 1975 groundbreaking and a grand gala opening was scheduled for the following year. The idea was to make the winery a tourist attraction, with the owners gambling that people would want to visit a winery, not just drink the wine. Betz was hired to help plan visitor tours of the new facility. After its first year, Ste. Michelle estimated some 200,000 people visited the property.
The wine evolved, as well. St. Michelle started out with white varietals and then moved into red wines, winning awards and getting national media attention. Betz continued to hone his wine knowledge, as he tackled several different key positions at Ste. Michelle – from sales, marketing and quality assurance to vice president of winemaking research. In the 1990s, he was part of the Ste. Michelle team that launched two new collaborative labels: Eroica, which brought in a German partner, and Col Solare, a joint venture with famous Tuscan winemaker Marchese Piero Antinori.
Antinori, whose family has been making wine in Italy since the 1300s, first visited Washington's Columbia Valley in 1992 to see first-hand what was going on with the state's wine industry. During his time in the Northwest, he became intrigued with the idea of merging two distinct grape-growing and winemaking cultures. As Washington's premiere winery, Chateau Ste. Michelle seemed the perfect partner.
The team introduced Col Solare, Italian for "shining hill," in 1995. Located on Red Mountain high above the Yakima River, Col Solare winery occupies 40 acres with commanding views of its fan-shaped vineyards. "Because of my Italian heritage and my linguistic ability in Italian, this project really captured my heart," said Betz. "If I could make red wine anywhere other than Washington, it would be in Tuscany."
In the late 1990s, following his life-long dream, Betz and his wife decided to make their own wine. For six years, they worked nights and weekends perfecting their art while Bob worked full-time at Chateau Ste. Michelle. In 2003, he retired to focus on Betz Family Winery. The family winery opened in 2005 and was a huge success.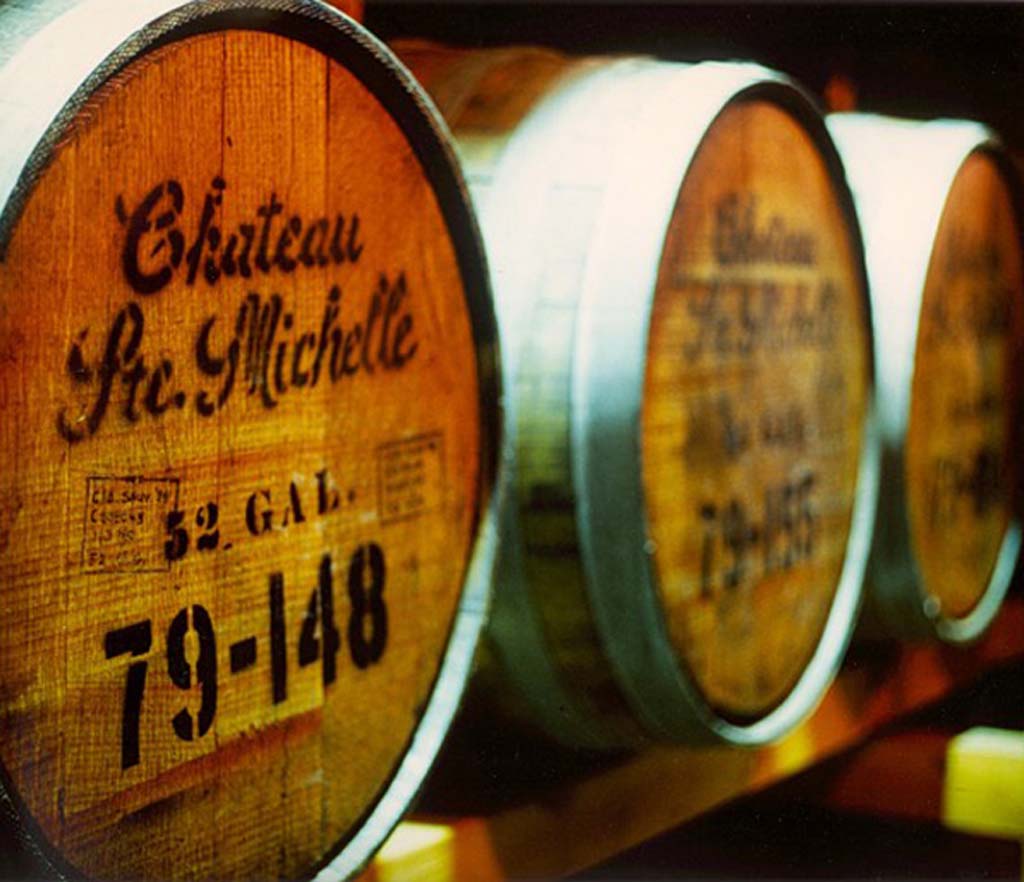 In 2007, Betz was named American Winemaker of the Year by Sunset magazine. The following year, his cabernet sauvignon was named Washington's No. 1 wine by The Seattle Times wine critic. After four years, Bob and Cathy Betz were ready to retire and sold the business to a couple from South Africa. Bob Betz retains the title of consulting winemaker, and his wines continue to rack up accolades today. Overall, not a bad resume for a guy who thought he was putting his medical training on hold for a year!