The Aquilini family knows how to grow a successful business, whether it be a professional ice hockey team or a Washington State wine.
Through its conglomerate Aquilini Investment Group, headquartered in Vancouver, B.C., family members own the National Hockey League's Vancouver Canucks, along with restaurants, digital media companies, a film set, a hardwood tree nursery, residential housing developments and a few golf courses.
The Aquilini family also has a presence in agricultural products. They own a dairy farm in Sunnyside, apiaries, and several blueberry and cranberry farms. In fact, Aquilini is one of the world's largest blueberry producers, with acreage in both the Pacific Northwest and Australia.
With these deep family roots in agriculture, it was no surprise that the Aquilini family was drawn to Washington's wine industry. Their plans accelerated in 2013 when the Kennewick Irrigation District in Benton County, Wash., put up 31 parcels of land for sale — a total of 670 acres — at a public auction.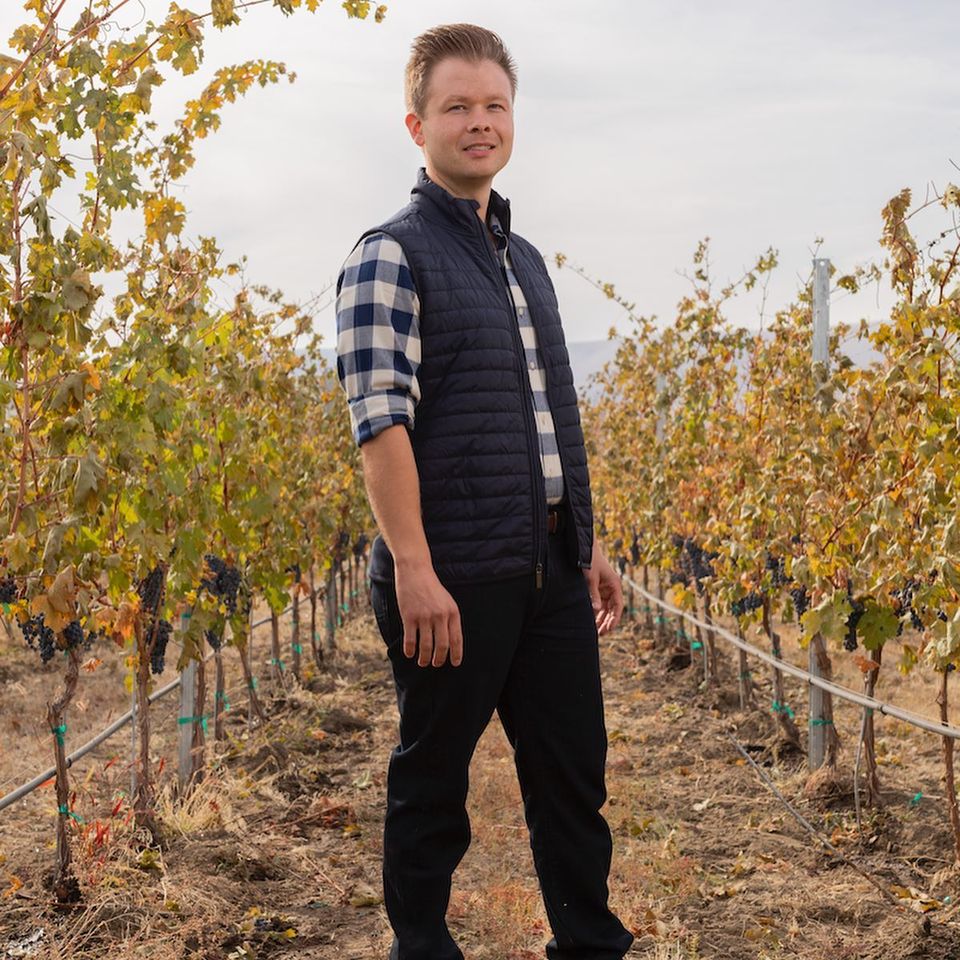 The property was part of the Red Mountain American Viticultural Area, established in 2001. With just over 4,000 acres, the Red Mountain AVA, located on the eastern edge of the Yakima Valley, is one of the smallest but most productive wine grape-growing areas in Washington.
Geologically speaking, the region was formed around 20,000 years ago when receding glacial floods deposited a combination of nutrient-rich soil and layers of sand and silt, perfect for growing grapes. More than 15 wineries are located in the Red Mountain AVA with many additional Washington wineries sourcing their grapes from its growers. The region's unique climate, soil and topography now produce some of the best wines in the world. Red grape varietals dominate: Cabernet Sauvignon, Malbec, Merlot and Syrah.
The Kennewick land came with water rights, and at least 40 different wineries were interested. When the parcel went up on the auction block, the Aquilini family acted quickly. The family saw the auction flyer on a Friday and by Monday, they were landowners — or so the story goes.
Aquilini Brands, the beverage division of Aquilini Investment Group, had tendered a successful offer of $8.3 million for the land. The wine grower community was stunned.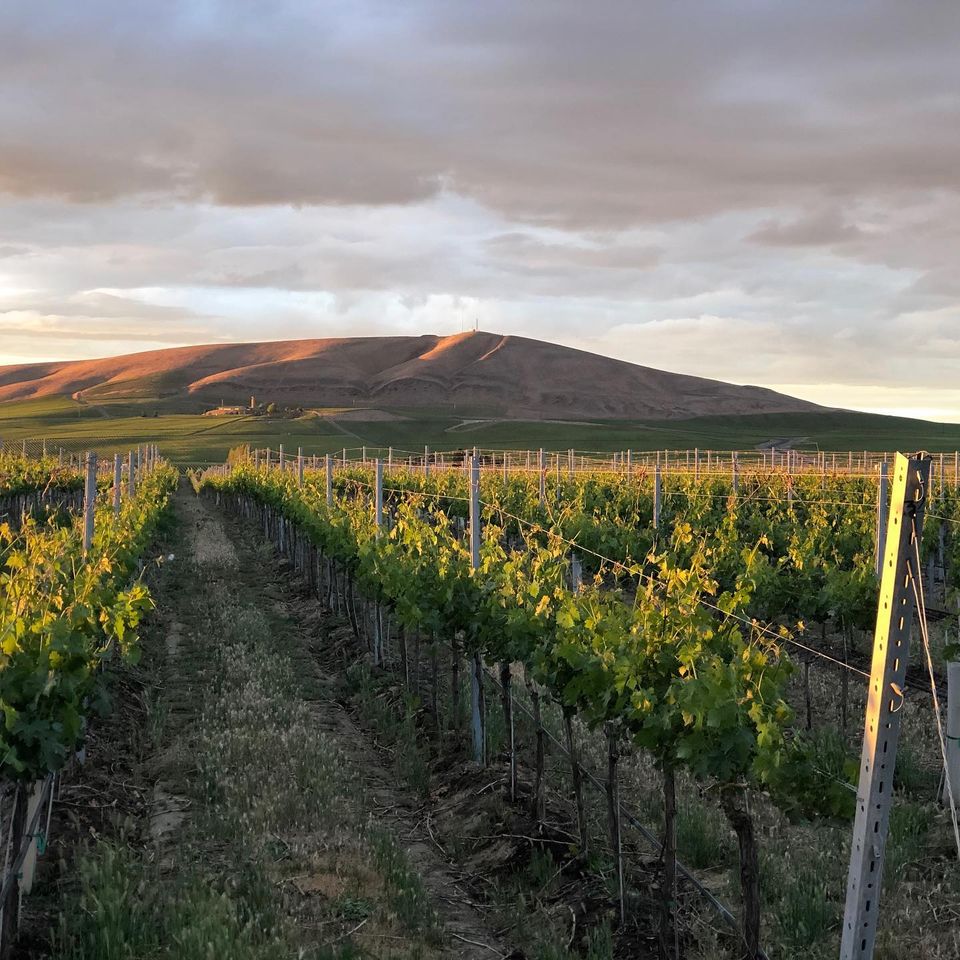 The Aquilini's did their research before purchasing the Red Mountain property. They visited some of the great wine regions of the world – Tuscany's ancient vineyards, California's Napa Valley and Oregon's Willamette Valley. They talked, they tasted, they learned.
Since the initial purchase, the business has added more acreage in the Horse Heaven Hills area, planting more than 600 acres of grapes, the majority being Cabernet Sauvignon. They now own more than 1,100 acres of vines throughout the Columbia Valley and are one of the state's largest private landowners. Their neighboring wineries include such labels as Hedges Family Estate, Kiona Vineyards and Col Solare, a joint venture between the Antinori family from Italy and
Chateau Ste. Michelle, Washington's oldest winery headquartered in Woodinville, Wash., just outside Seattle.
At first, long-time winegrowers in the region were worried that the Aquilini's huge parcel – nearly 25 percent of the AVA's total planted acreage – would create a glut on the market but that did not happen. Last year, Red Mountain AVA Alliance Director Alicia Brown told WineBusiness.com that the community appreciated the Aquilini business for its hard work, dedication and business acumen.
"There were some questions of who they were and how they were going to do things," Brown said, "but ever since then the people who have been on Red Mountain for years and years and years have stepped up and welcomed them. They know what they're doing and they're going to do it right."
Luigi Aquilini immigrated to British Columbia from Brescia, Italy, in 1953. Originally from a farming family, he eventually started his own construction company in Vancouver where he had settled. By the 1980s, he was buying and selling older buildings in several Canadian cities, including Vancouver and Ottawa. Later, he started building condominium towers around Canada.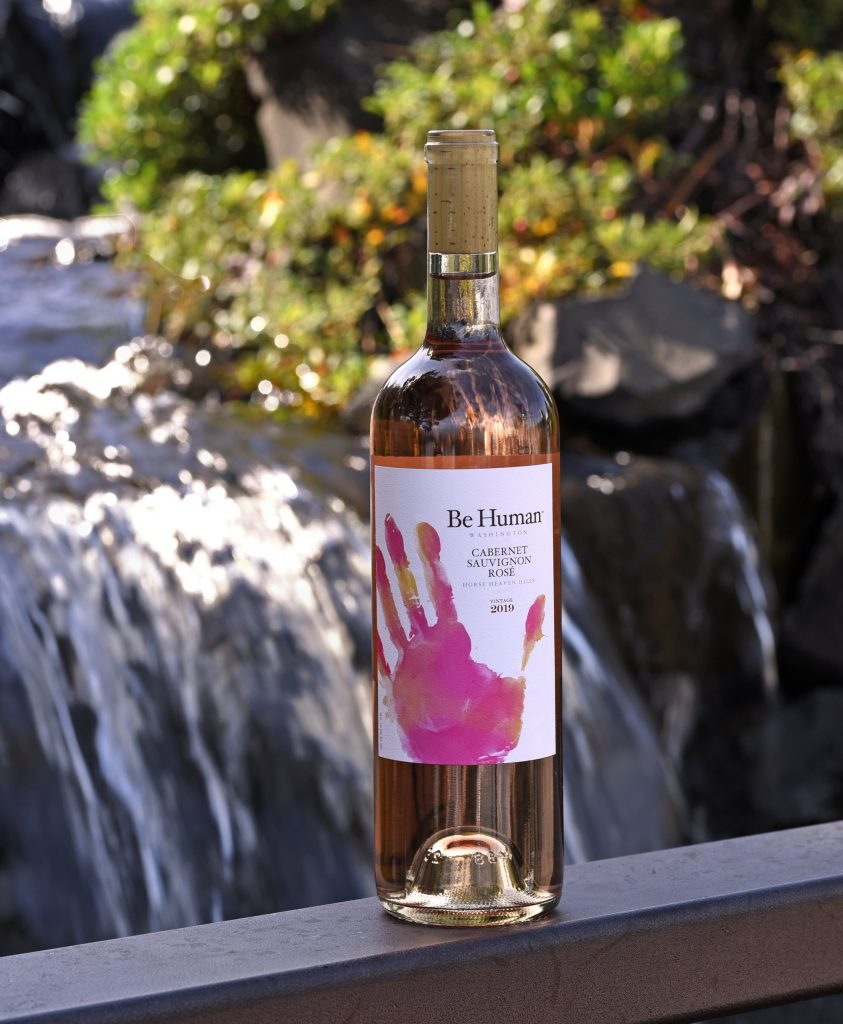 His three sons — Francesco, Roberto and Paolo — began working for their father in the 1980s and today share managing director duties. Several grandchildren have joined the firm, as well. Their family of companies focuses on homebuilding, workspaces, food and entertainment.
Though Aquilini is based in Canada, Aquilini Brands USA is headquartered in Seattle to be closer to its wine operation in the Red Mountain AVA. The company CEO, Robert T. Chin, spent more than 25 years at E & J Gallo in California.

The prestigious Red Mountain is the highlight of the Aquilini wine portfolio. The company's signature wine bears the Aquilini name and is recognized for embodying the virtues of Red Mountain: rich and intense, tannic and full-bodied.
Other wines produced by Aquilini Brands include Chasing Rain, Be Human, 10,000 Hours and Roaming Dog. These wines rely on a strong marketing component to make them accessible to a more diverse and younger audience. Each wine employs an eye-catching label and a memorable name and sells at an affordable price. Four of the Aquilini wines won gold medals at the 2020 Washington State Wine Competition. In October, the Seattle Times listed two of its wines among the top 20 Northwest wines under $20 a bottle.