Today's word is addirittura(ad-dee-riht-too-rah). It is a fascinating term with a rich history and evolving meaning. Addirittura, originally, was spelled "a dirittura" and was used to say that an action was taking place immediately. Back in the day, then, you would have said: vado a fare la spesa a dirittura senza passare da casa ("I'm going to do shopping immediately, without stopping at home"), but we no longer use the word this way.
In time, this now-common adverb didn't only gain a "d" and become a single word but also changed meaning! Today, addirittura has taken on a new life as a marker of something surprising or unexpected, as in non amo le feste, ma per il suo compleanno sono addirittura andata in discoteca! ("I don't like partying, but for her birthday I even went to a club!"), or ho cucinato addirittura il tuo dolce preferito ("I even made your favorite dessert").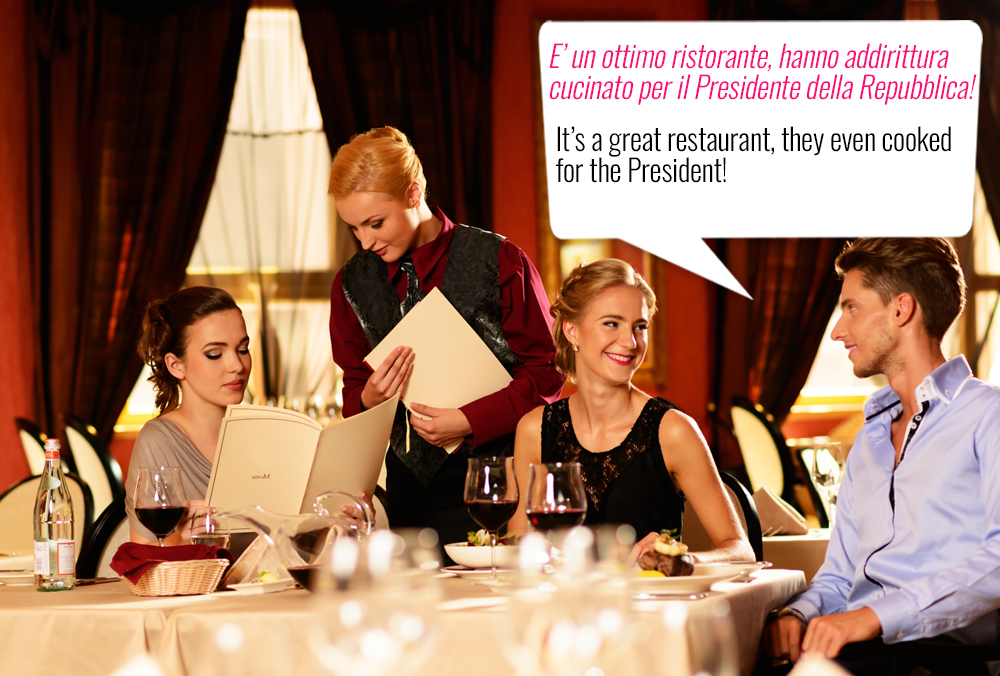 Addirittura is very versatile, which makes it a go-to expression for communicating wonder, amazement, and disbelief: Marco è sempre in ritardo, ma oggi è addirittura arrivato con 20 minuti di anticipo ("Marco is always late, but today he even got here 20 minutes early"). It is also the perfect word to show how much you enjoy a meal, as in era così buono che mangerei addirittura il piatto ("It was so good I'd even eat the plate").
Last but not least, addirittura can be used on its own when you answer something particularly surprising, just like when your friend says, ho dormito solo un'ora ieri notte ("I've only slept an hour last night"), and you answer, addirittura! ("Really?!").
Adoro Harry Potter, ho addirittura comprato il primo libro in Latino e Greco antico!
I love Harry Potter, I even bought the first book in Latin and Ancient Greek!